Learn to play chords and your favourite tunes with a group of friends!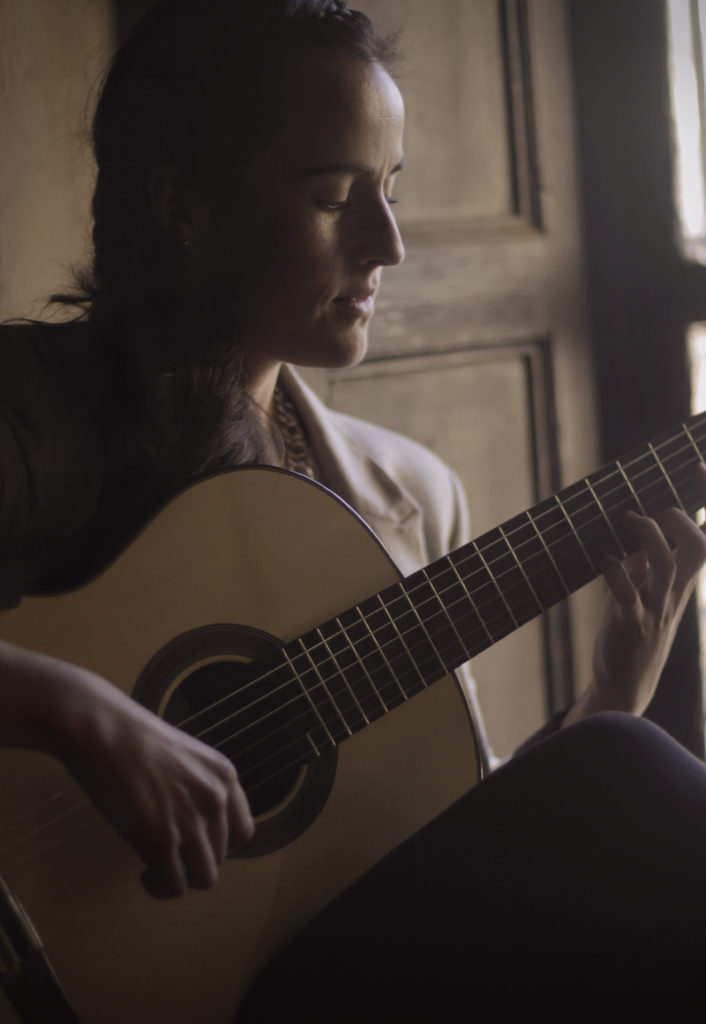 Karla Garcia Silve – ukulele teacher
---
Summer "Ukulele" Classes ages 5/6
Try one or all of our summer ukulele classes during July/August! This is a great chance to try us out before committing to the fall session. You can choose to pay and attend the full session or just choose which dates you'd like to book and pay for. Classes will be Wednesday evenings from 5:30 – 6:00pm.
You can pop by before classes on August 7th 10 – 15 minutes early and sign up in person in the office – spots are first come first serve.
If you are having trouble booking online please contact the office and we will set you up with a profile: info@ontheoffbeat.ca or call 647 343 7272
Fall Ukulele Classes
Book now for fall online – see link below!