Learn to play chords and your favourite tunes with a group of friends!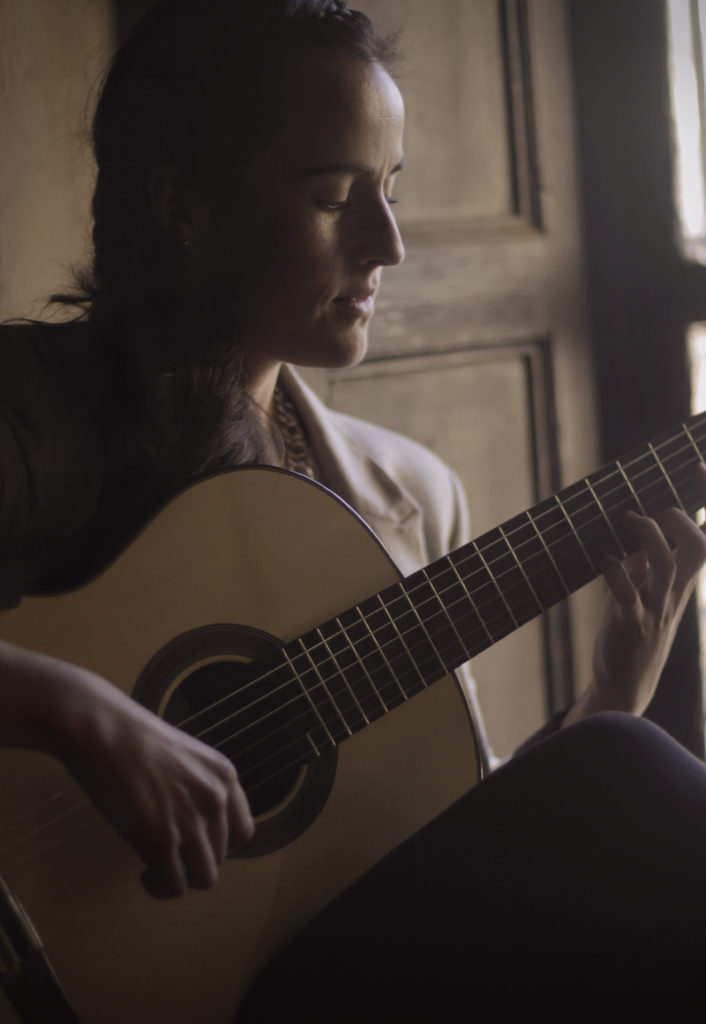 Karla Garcia Silve – ukulele teacher
Fall Ukulele Ages 5/6 Classes
Wednesdays 6:45 – 7:15pm
Saturdays 10:00 – 10:30am
Saturdays 10:40 – 11:10am
Classes are $290 for the session – students must register and pay for the entire session up front.
For more information or to register please fill out the form below and we'll get back to you shortly! "Happy Music Making" from all of us at OTOB!