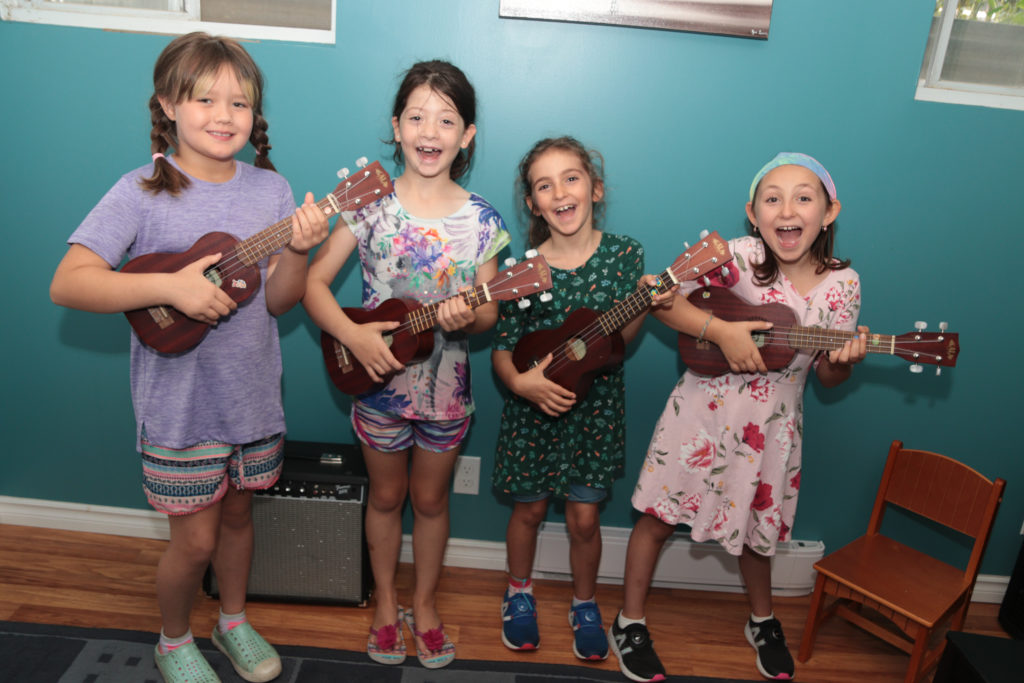 Learn to play chords and your favourite tunes with a group of friends!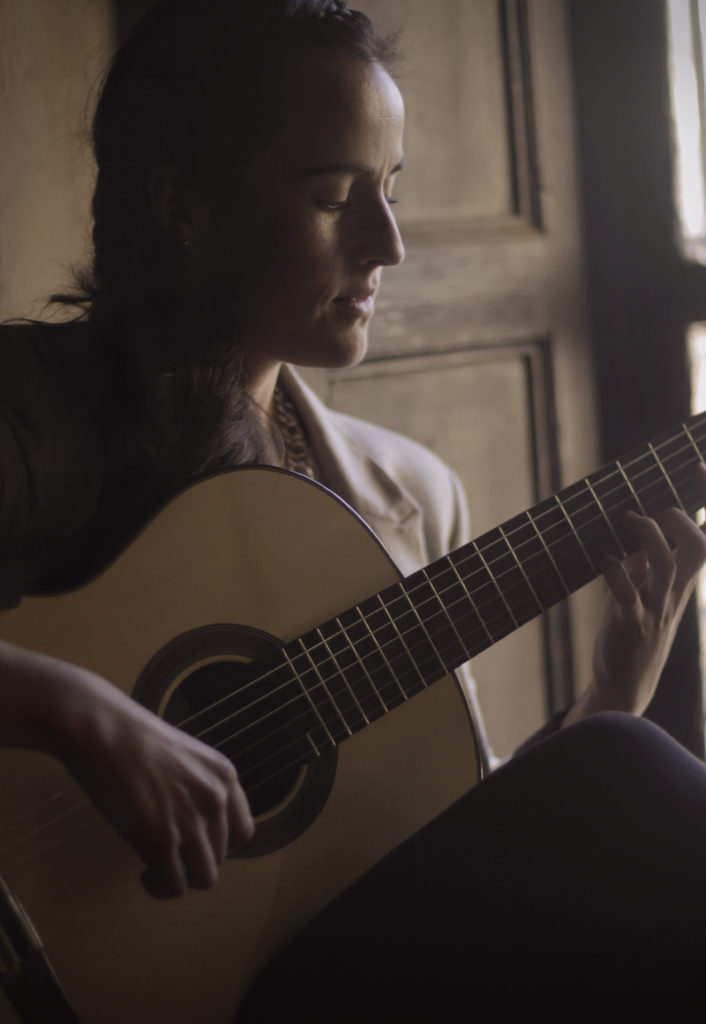 Karla Garcia Silve – ukulele teacher
Winter Session Ukulele Ages 5/6 Classes
Classes run from Wednesday, January 15th – Sunday, March 29th
There are no classes for March break from March 15th – 21st, 2020.
Level A Classes (For new students)
Saturdays 9:20 – 9:50am
Saturdays 10:40 – 11:10am
Wednesdays 6:45 – 7:15pm
Level B Classes (For returning students from the fall session only)
Saturdays 10:00 – 10:30am
Classes are $210 for the session – students must register and pay for the entire session up front. Please note once a student is registered they cannot withdraw completely from classes – for more information please see our school policies: https://ontheoffbeat.ca/rates-policies/
REGISTRATION
For more information or to register please fill out the form below and we'll get back to you shortly! Please be sure to put your child's name and birthdate on the form.
For returning ukulele students you can simply login to our system and book your classes online at https://www.wellnessliving.com
"Happy Music Making" from all of us at OTOB!