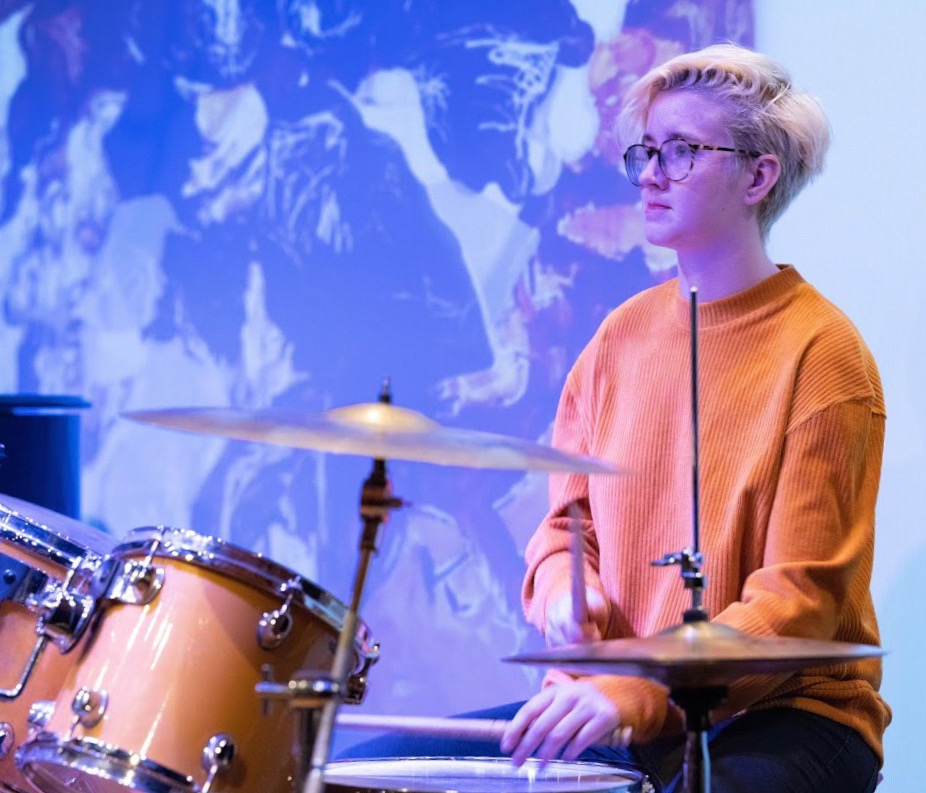 Meghan Gallant is a performer, musicologist and educator. She studied classical percussion under the tutelage of Nicholas Papador at the University of Windsor where she found her passion for music research and education. That passion led her to complete a Masters of Arts Degree in Musicology at the University of Toronto where she researched many topics, including the experiences of women drummers in contemporary music scenes.
For the past seven years Meghan has been actively teaching drums and percussion. She has offered private lessons, masterclasses, workshops, and lectured for university classes. Meghan's ability to teach in different settings has enabled her to develop a musical pedagogy that can be both fun and technical while adapting her teaching style through personalized lessons for each of her students.
Meghan's performance experiences have covered a wide variety of styles. She has performed as a soloist, orchestral percussionist, chamber ensembles, pit bands for musicals, street performances, jazz combos, rock bands, and jazz fusion groups. Because of her diverse musical background, she encourages her students to explore various musical styles in order for them to develop their own unique drumming musicality.
Check out one of Meghan's shows below: