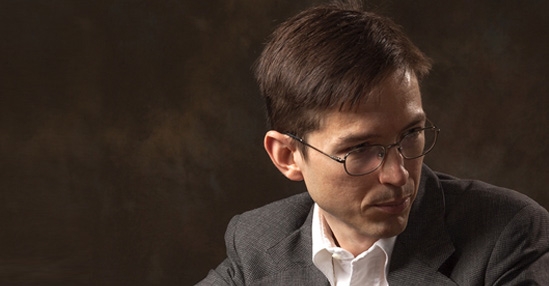 Lee Wallace was born in Toronto and began playing guitar at age six. He learned from his father, Steve Wallace, an acclaimed jazz bassist and alumni of the Oscar Peterson trio. He continued his jazz studies at Humber college, during which time he won the Long & McQuade guitar scholarship and was selected by legendary jazz guitarist Ed Bickert as a recipient of the Toronto arts protégé award.

Lee also trained classically as a pianist, completing RCM level 10 piano with first class honors. Currently at work towards a piano teacher's ARCT, he holds both the Elementary and Intermediate Piano Pedagogy certificates towards that diploma.

He keeps a busy performance schedule, appearing in recitals, clubs and festivals throughout North America and overseas and his recordings have been featured on Jazz FM 91.1, CBC radio, and Jim Wilke's After Hours in Seattle, syndicated on NPR. He continues to bring what Geoff Chapman of the Toronto Star described as his 'intuitive smarts' to gigs in Toronto.

For the past six years, Lee has also been a dedicated music teacher. He is an RCM certified piano teacher with Elementary and Intermediate specialist designations and an affiliate member of the Ontario Registered Music Teacher's Association. Sharing music with his students and helping them to succeed, whether they are playing for their own enjoyment or preparing for performances in competitions and exams, brings him great enjoyment.
Check out some of Lee's student's performances below: