Do you play an instrument like guitar, voice, bass, drums, or piano and want to play with other people at your dream gig? OTOB's band program is taught by some of the best musicians in the Toronto scene and each band is curated by age and skill level. Your child will develop skills to play with other musicians, develop songwriting skills, and best of all prepare for a live show! If you are already taking private lessons, this band program will enhance your musical education and you can even work on band songs with your private teacher.
Check out some OTOB band photos below and more information: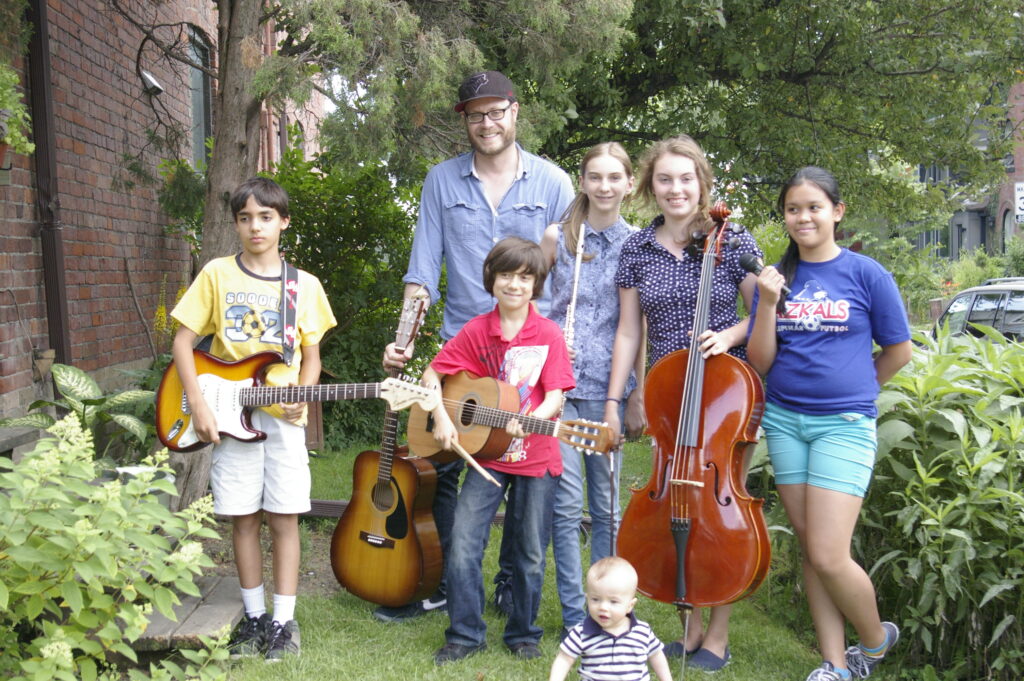 Program Teacher – Josh Sparks (click on the photo for his bio)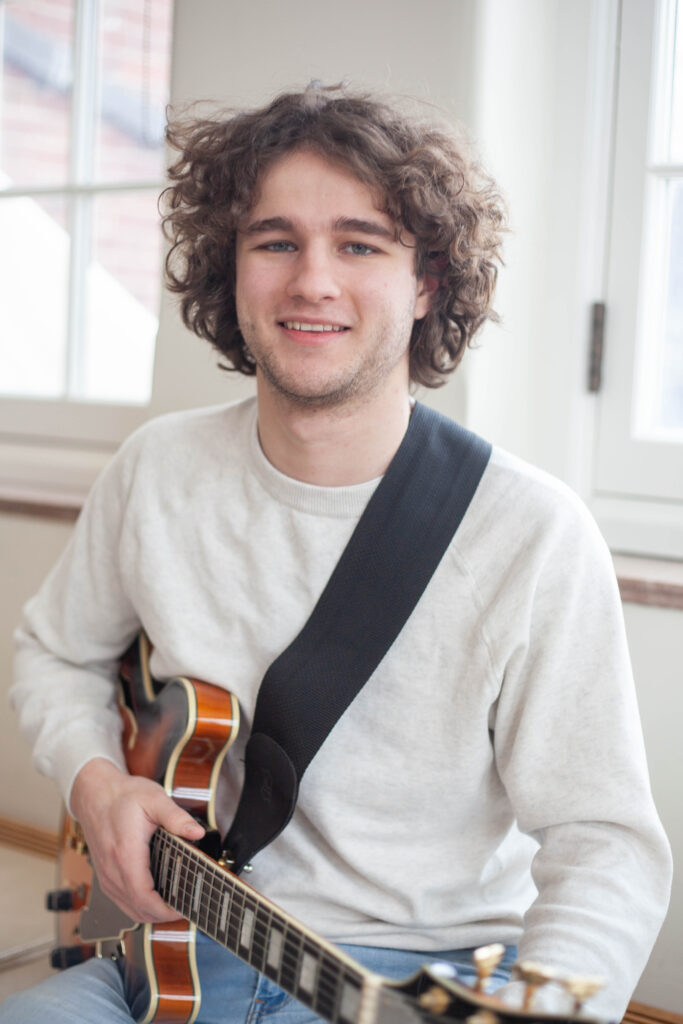 Program Hours
Sessions are one hour every week on Saturday mornings – bands will start up the second week of October.
Program Ages
Ages 9+. Students will be placed with kids in the same age group and skill level. There is a minimum of four students per band.
Program Dates
This program will run every Saturday throughout the 2023/24 school year (Saturday, October 14th, 2023 – Saturday, June 29th, 2024).
For all holidays/closures please visit: https://ontheoffbeat.ca/about/school-closures-and-holidays/
Students are welcome to join any time of year depending on availability.
Program Fees 2023/24:
1 hour band session every week = $130/month
No tax added!
The first payment will be taken upon registration and the following payments will automatically be taken on the 1st of each month from the billing account on file. You can either set up a credit card or ACH account. If you join the program mid-year your first payment will be pro-rated.
Canceling Classes:
Classes are booked and paid for in advance and cannot be rescheduled for any reason by the student. If a student misses a class, the class will not be rescheduled and payment will not be credited. If the teacher is away for a class, we will find a suitable substitute. In order to quit the program, we require four weeks' notice.
If you have questions or would like us to contact you with more information please fill out the form below and we'll be in touch shortly!