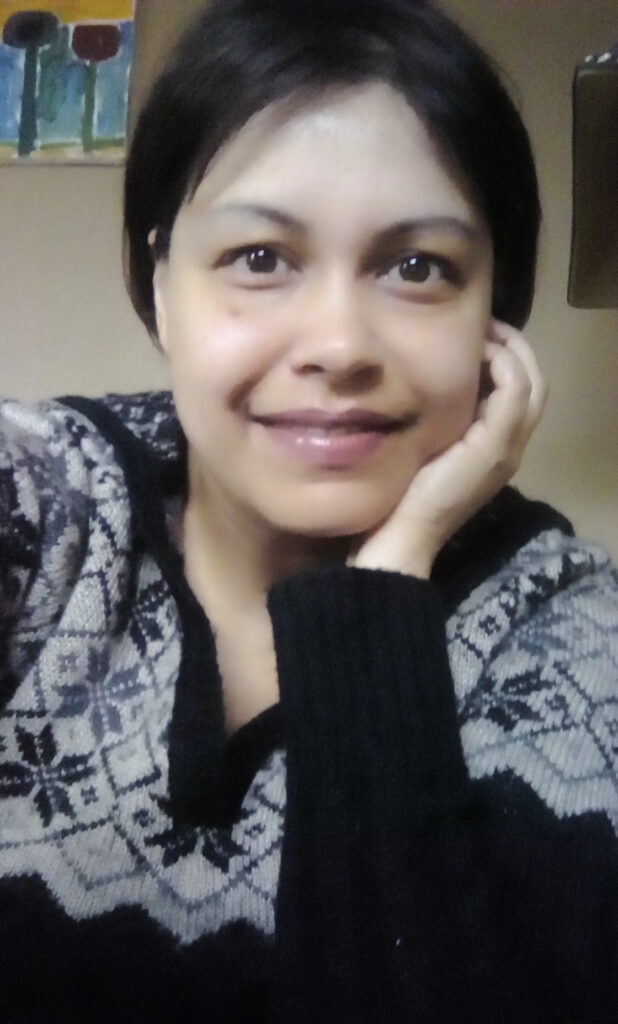 Raised in a family of professional musicians, Laura has been performing on stage with various jazz and pop bands throughout her career. As a highlight, she performed at the Jazz Yatra International Festival in India. While in India She worked in the advertising & film industry and has done many recordings on various albums.
Laura's formal music education includes a 3 year Humber College Jazz Diploma Program and a one year Vocal Program. She also took private jazz piano lessons at the American School of Modern Music in France.
In Ontario, Laura performed with her own ensemble at the Collingwood Jazz Festival. She has been hired as a professional musician at many entertainment venues in the GTA. In 2003, she was keyboardist and singer for Juno nominee Johannes Linstead, performing at venues such as the Oakville Performing Arts Center and the Grand Theatre in Kingston Ontario. She received a FACTOR grant for songwriting and had the honor to work with saxophonist Ernie Tollar and bassist George Koller.
Laura has 23 years of experience teaching piano and vocals. She finds great pleasure in sharing her musical knowledge with others. She endeavors to inspire and encourage her students to love playing music.