Fall 2023 session classes are now open for registration!
. Meet our "Little and Littlest Beats" teacher Emily Hashmani!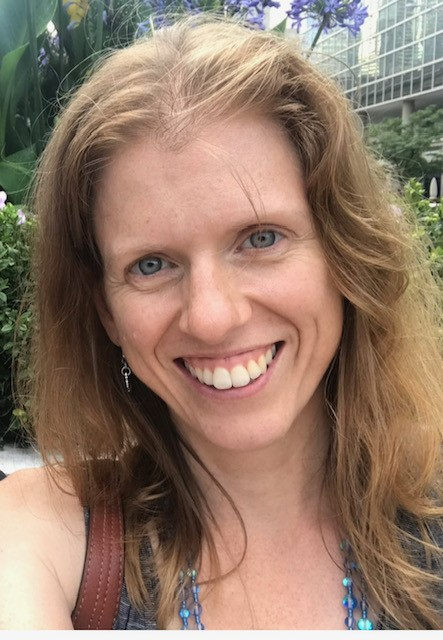 Kids will learn the fundamentals of music in a fun and engaging setting and parents are invited to the last class of each session to see what the kids have been learning! Our purpose for these classes is to prepare kids for private lessons when they are ready and of age. All classes are limited to 8 students.
All classes posted have spaces available – if you have trouble registering online please contact the office at 647 343 7272 or info@ontheoffbeat.ca and we'll be happy to help! We may add classes so please check back or contact the office if you don't see what you're looking for.
You may join after the session has started – class fees will be prorated. Please contact the office to inquire about signing up after the session has started.
Parents/caregivers must attend parent/baby classes and are encouraged to attend the "Little Beats" ages 2/3 classes. "Little Beats" ages 4/5 classes are drop-off.
Classes
Ages 2/3
Ages 4/5
Parent and Baby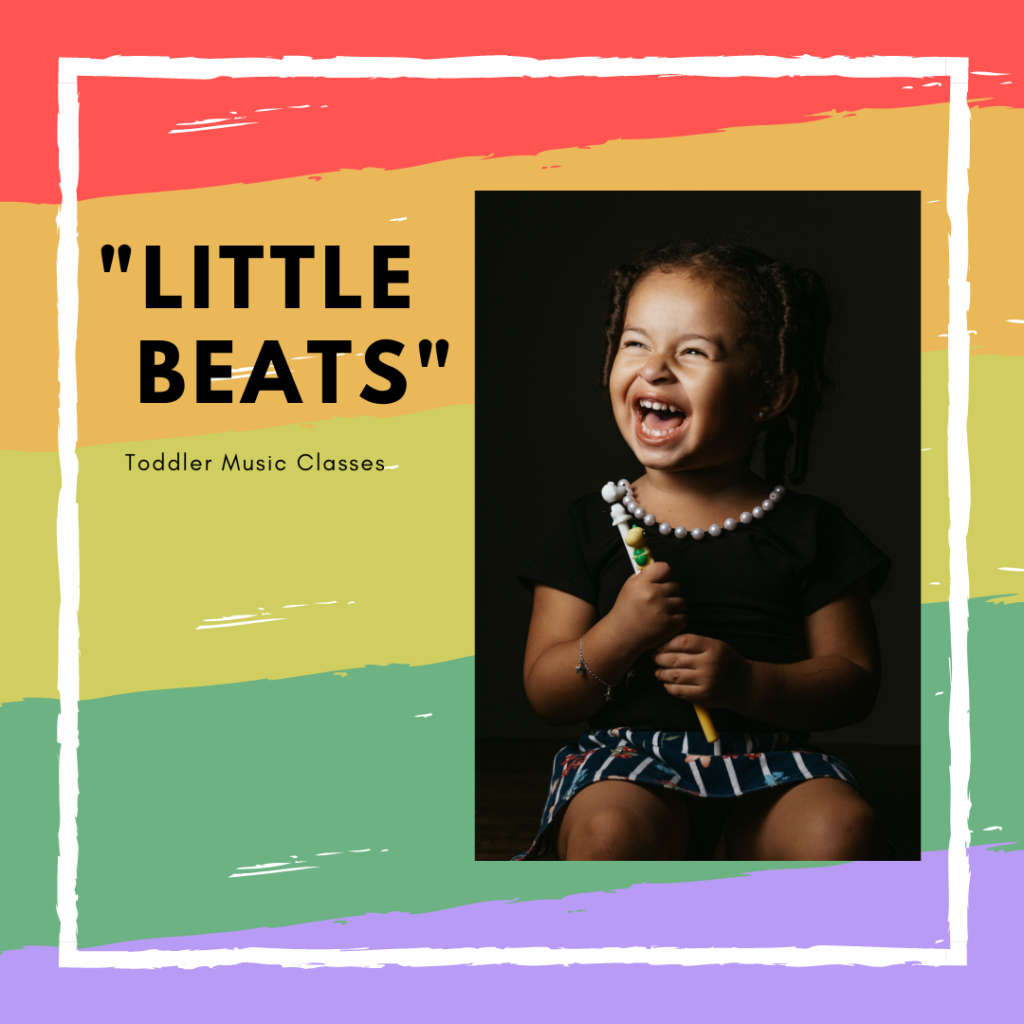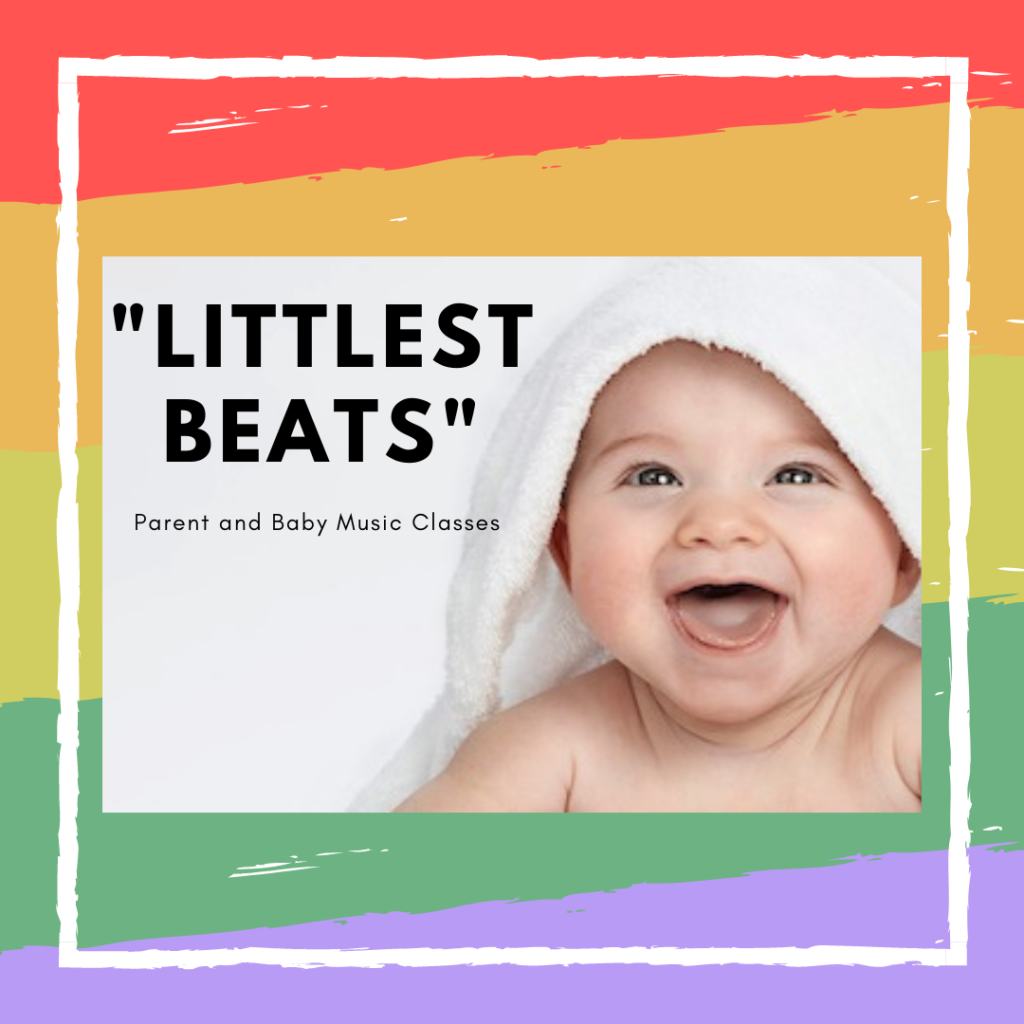 You can also give these classes as a gift! Purchase a gift certificate and the lucky parent who receives it can book their classes when they like! Gift certificates do not expire and you can set any gift amount: