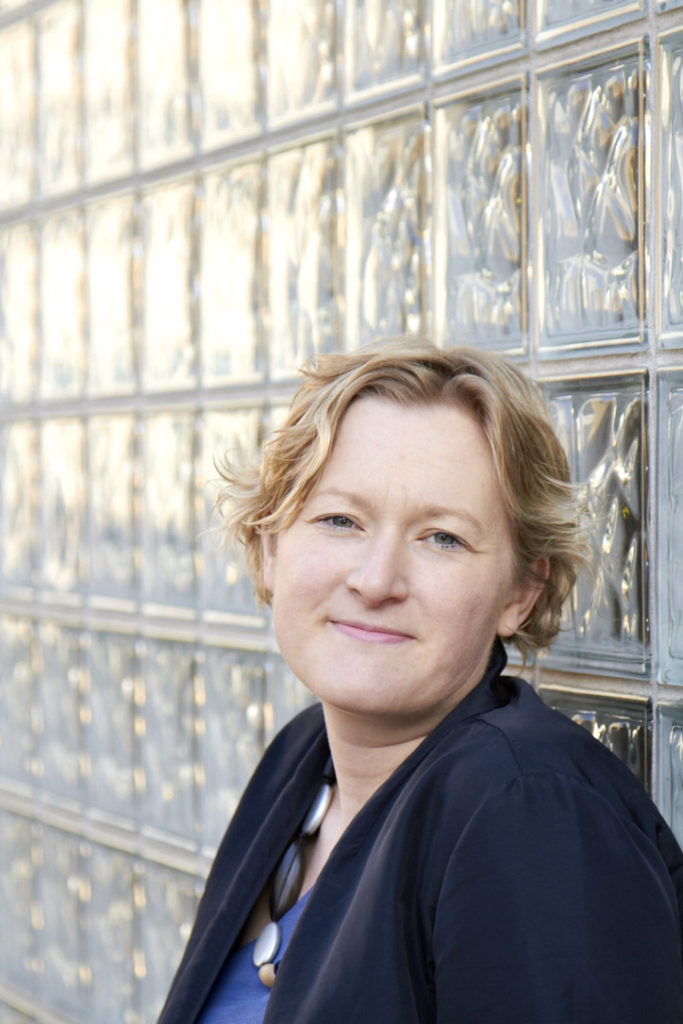 Carissa Neufeld (BMUS, ARCT) is a Toronto-based pianist, vibraphonist, and educator who studied at Humber College under Don Thompson and Brian Dickinson. As a jazz pianist, she has performed at Toronto venues such as the Rex Hotel and Jazz Bar, Jazz Bistro, Old Mill, Arts and Letters Club, McMichael Gallery and Lula Lounge. Recent recordings include Toronto Jazz Orchestra's "20″, the Composer Collective Big Band's "The Toronto Project", and Sarah Jerrom's "The Yeats Project". She has a long-time member of both the Toronto Jazz Orchestra and the Composer's Collective Big Band and is also currently the pianist for the Bach Children's Chorus.
As a vibraphonist, she has played with greats such as George Koller, Erik St. Laurent and Jaymz Bee and has appeared with the Toronto Jazz Orchestra, the Chris Hunt Tentet, and the Big Sound (a Motown band that plays at the Mod Club and the Great Hall). She recently recorded a couple of tracks on Steven Taetz's album "Drink You In".
As an educator, she has adjudicated piano festivals in both the Yukon and Toronto and has been a guest improvisation clinician for El Sistema. She has also been a guest lecturer for business and pedagogy classes at both Humber College and Centennial College in Toronto. Her students have won countless competitions and have performed in masterclasses with greats such as David Braid. Her passion is encouraging students to perform in as many different capacities as possible and to play many different styles of music until they find their voice. Carissa has been teaching for over 20 years and owns "On the Off Beat Music School" together with her husband Michael Skinner.