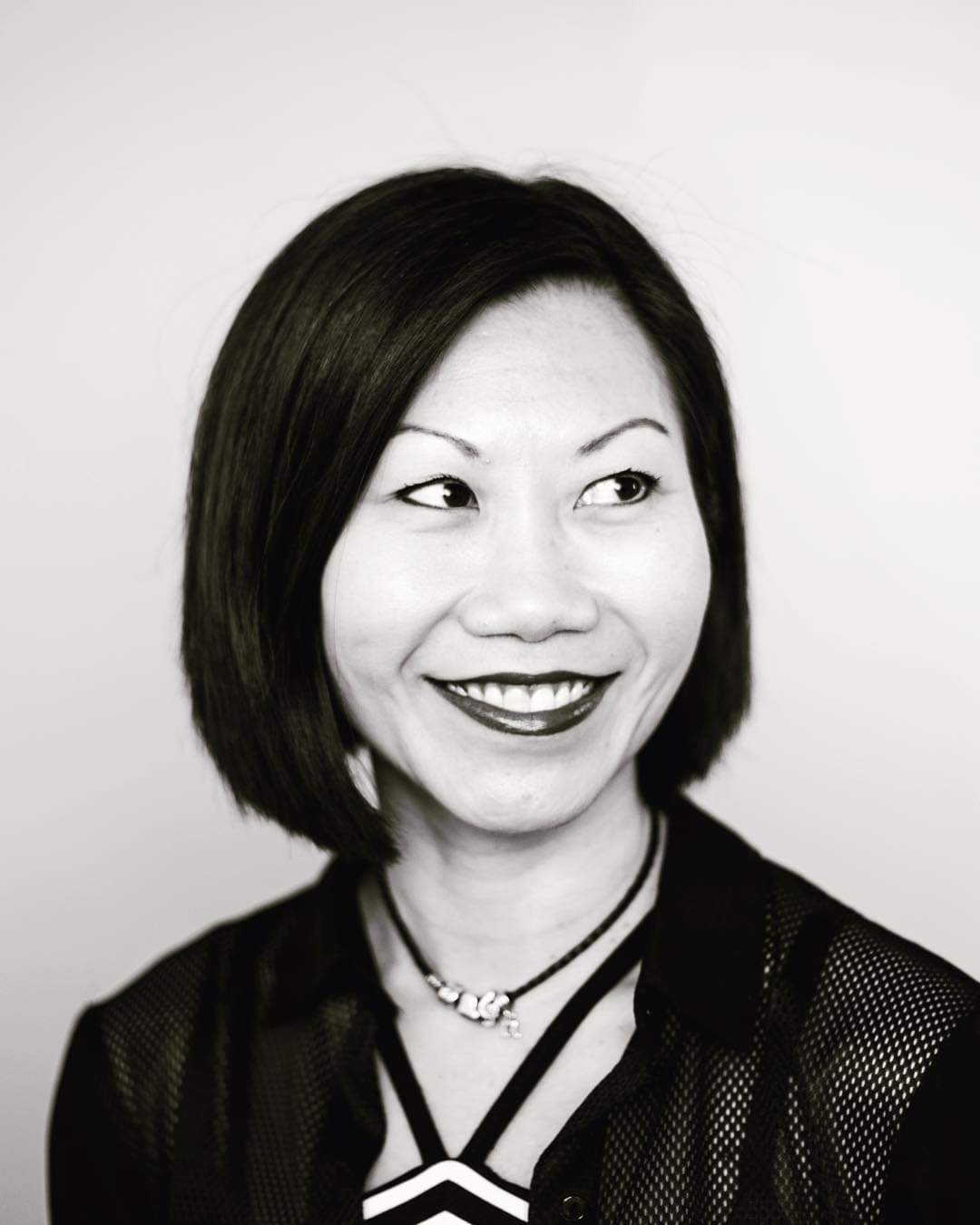 Sarah Westbrook completed an A.R.C.T. in Piano Performance and a B Mus degree from Carleton University with Highest Honours under Verna Jacobson. In her student years, Sarah was the recipient of over 14 awards and scholarships from Carleton University the Kiwanis Music Festivals. Some of the awards are the Robert Fleming Award for Composition/Canadian Music, F. Luella Barrigar Scholarship for High Academic Standing, Janet Mooney Memorial Trophy: Duets and Duos (with Valentina Čuden), Joseph L. (Joe) Engler Memorial Scholarship, Sybil Pink Grobba Trophy: Baroque Music Faculty of Arts, University of Ottawa Trophy: Classical Sonata, and Pro Musica Society of Ottawa Trophy: Classical Music (for a Mozart concerto). Sarah and her duet partner, Valentina Čuden, were invited to perform for the Ottawa Music Club Concert Series held at the Nature Museum and for the St. Matthias Anglican Church Fundraising Concert.
Sarah has taught piano and music theory lessons for over ten years in the Ottawa and Toronto communities. Many of her students are award winners at festivals and achieve high levels in RCM and Conservatory Canada examinations. Her students also enjoy playing popular styles for their friends, family and communities. For three years, Sarah was a teaching assistant at Carleton University for second-year theoretical studies (Music Harmony) where she corrected student assignments, provided weekly tutorial classes and the occasional one-on-one tutorial.
Sarah is also a devoted and experienced accompanist who regularly works with University of Toronto students. Her freelancing has led her to accompany for numerous exams and festivals and to perform for weddings, funerals, private and corporate functions.
Sarah has had the pleasure of having a wide range of performance opportunities including a performance at the West Wing of Parliament for the Engineers of Canada, and for the Carleton University Donors. She has arranged and performed music with the Ottawa Harmonia Choir for the South African High Commissioner's Celebration of Nelson Mandela's Birthday and Children's Day Concert at the Canadian Archives. She has toured between Ontario to Nova Scotia with her progressive rock band, Slyde, with over 150 shows including Friends for Peace at Ottawa City Hall and Ottawa's Bluesfest in 2010 and 2011. She was the pianist for the National Iranian Choir for the Tirgan Iranian Festival at Toronto's Harbourfront. When a community choir, Big Soul Project, and a talented children's group, Soundstorm Voices, and Ottawa Harmonia Choir were invited to perform under Boris Brott for the NAC Young People's Concert Series, Sarah had the pleasure of being the rehearsal accompanist. She also was the rehearsal and concert pianist for a production of Purcell's Dido and Aeneas with the Ottawa Pocket Opera.
Sarah was the Music Director of Coro Piccolo Children's Choir (OCDSB) at Bayshore and R.E. Wilson Public School for five years. She gave free piano lessons to keen choristers at R.E. Wilson. She also taught music at Pinecrest Public School for Kindergarten to grade 6. She was the music specialist for a MASC funded project "The Art and Joy of Hockey Project" at Robert Hopkins Public School. For it, she wrote original music to teach to kindergarten to grade 5 children to produce a gala evening in collaboration with Peter Griffin (painter) and Peter Ryan (dancer). Sarah was the church pianist for Gloucester Presbyterian Church for over five years and the occasional pianist at Christ Church Bells Corners Anglican Church. For two years she was the rehearsal and concert pianist for the Nepean Choir. CAMMAC hired Sarah to accompany for a Jewish Music Workshop and a few other occasions. Her first professional choral accompanist position was with Vox Femina, an all women's choir.
Her goal is to help bring out a genuine expression from her students and for them to understand and love what they are learning.