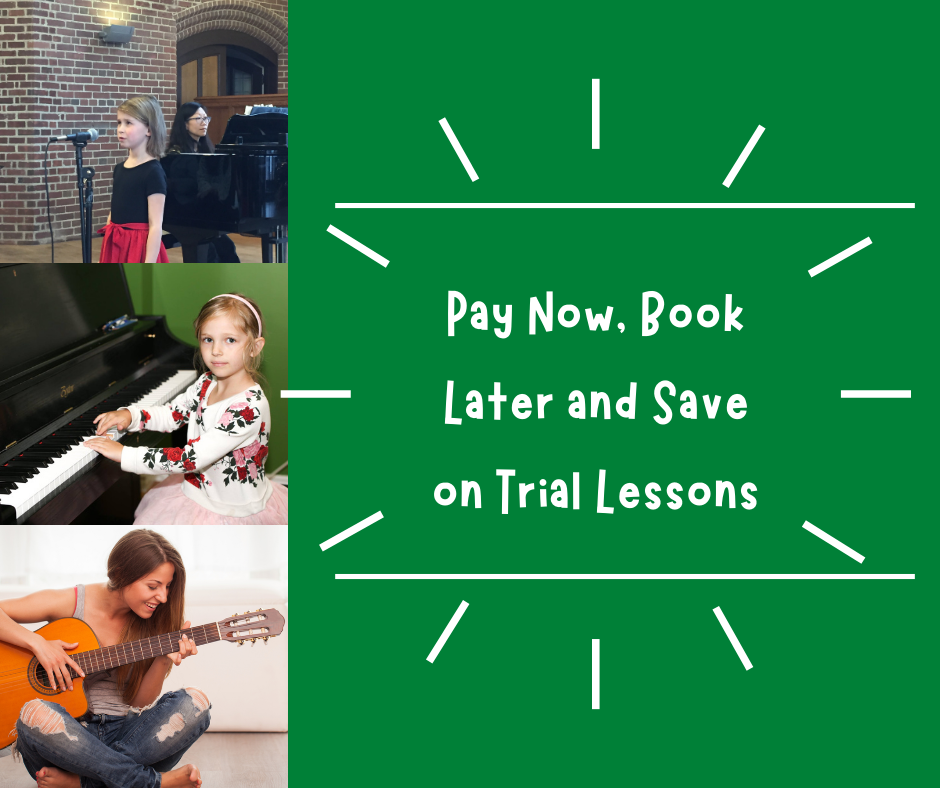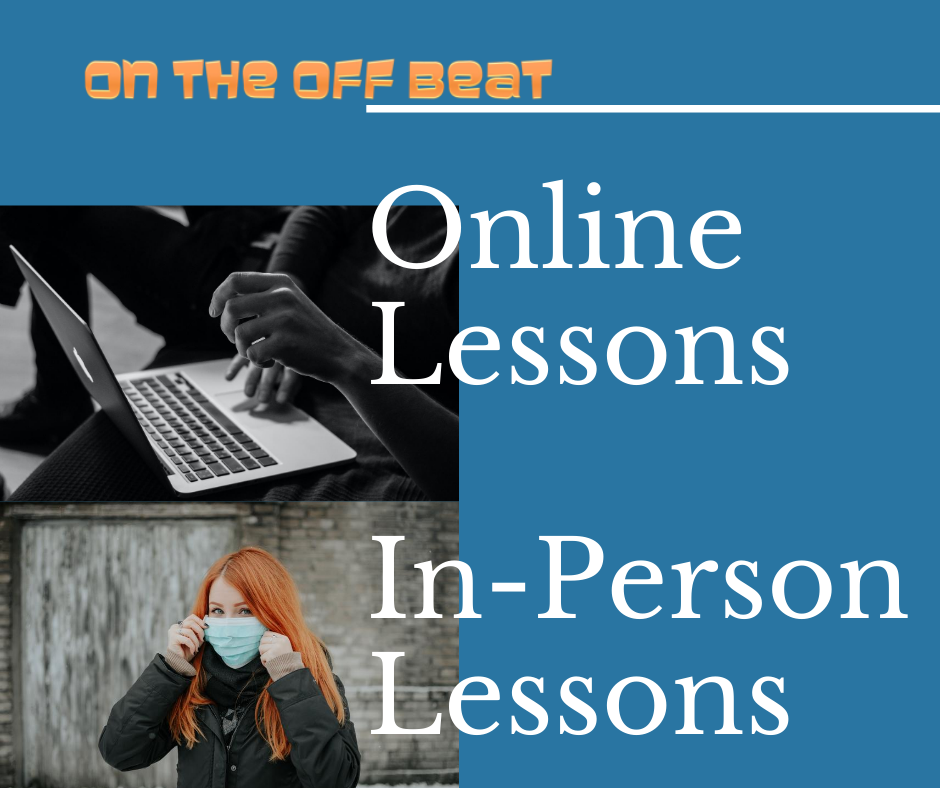 For those who are new to OTOB, we offer one on one instruction with some of Toronto's top musicians and teachers. If you can't decide which teacher or instrument to choose then you might want to start with trial lessons! You can book either two or four trial lessons at any time of year and try different teachers, times, and instruments! In-person lessons will resume in September 2021.
WHAT AGE CAN KIDS START PRIVATE LESSONS?
We start private lessons at different ages dependant on the instrument. Below are the starting ages for various lessons offered at OTOB:
Age 6+ – drums, violin, piano, ukulele
Age 7+ – guitar, bass
Age 8+ voice
Age 10+ – electronic music/DJ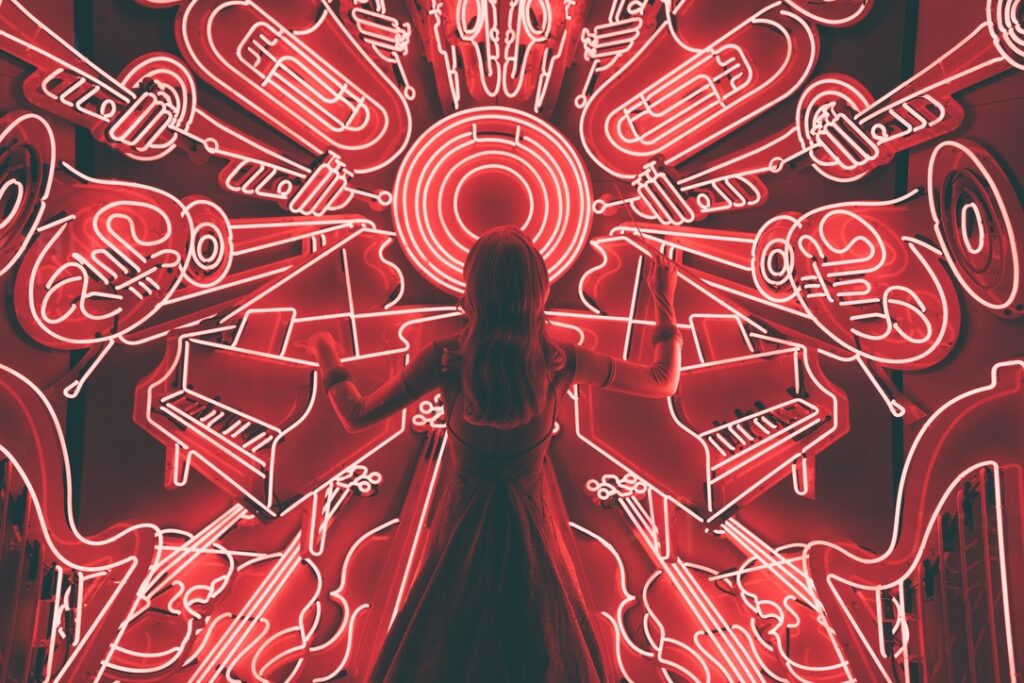 Do you need an instrument to take trial lessons?
ABSOLUTELY! We recommend Cask Music (just down the street from us!) or Long and McQuade for guitars and ukuleles. For violins, we recommend Remenyi House of Music. You can get away with taking a couple of in-person trial lessons for piano and drums without an instrument, however, we recommend having one before starting lessons as you will need to practice at home. If you're taking online lessons you'll definitely need an instrument 🙂
RATES FOR TRIAL LESSONS
30-minute lessons – $75 for two trial lessons/$150 for four trial lessons
45-minute lessons – $112.50 for two trial lessons/$225 for four trial lessons
60-minute lessons – $150 for two trial lessons/$300 for four trial lessons
Have Questions or want to check out the schedule? Please contact the office at 647 343 7272 or info@ontheoffbeat.ca. Get started by purchasing your trial lesson package or inquire at the bottom of the page:
Check out some student performances below!