You can join us anytime of year depending on availability

Program Description
Join us this year for these fun and educational classes for kids that love to sing, dance, play instruments, and meet new friends! Kids will be immersed in musical theater as well as introduced to various instruments during the year. We also have an outdoor space on the property to give kids a break to run around.
Each week brings a new musical theme of songs, crafts, and activities! Kids will be learning songs from "Les Miserable", "Lion King", "Mamma Mia", "Frozen", "Annie", "The Little Mermaid", "Oliver" and "Matilda" as well as other songs that they want to learn. Crafts will include puppets, homemade instruments, props, and costume pieces that can be used in the musical numbers they are working on. There will be a final performance for family and friends.
See a sample schedule below: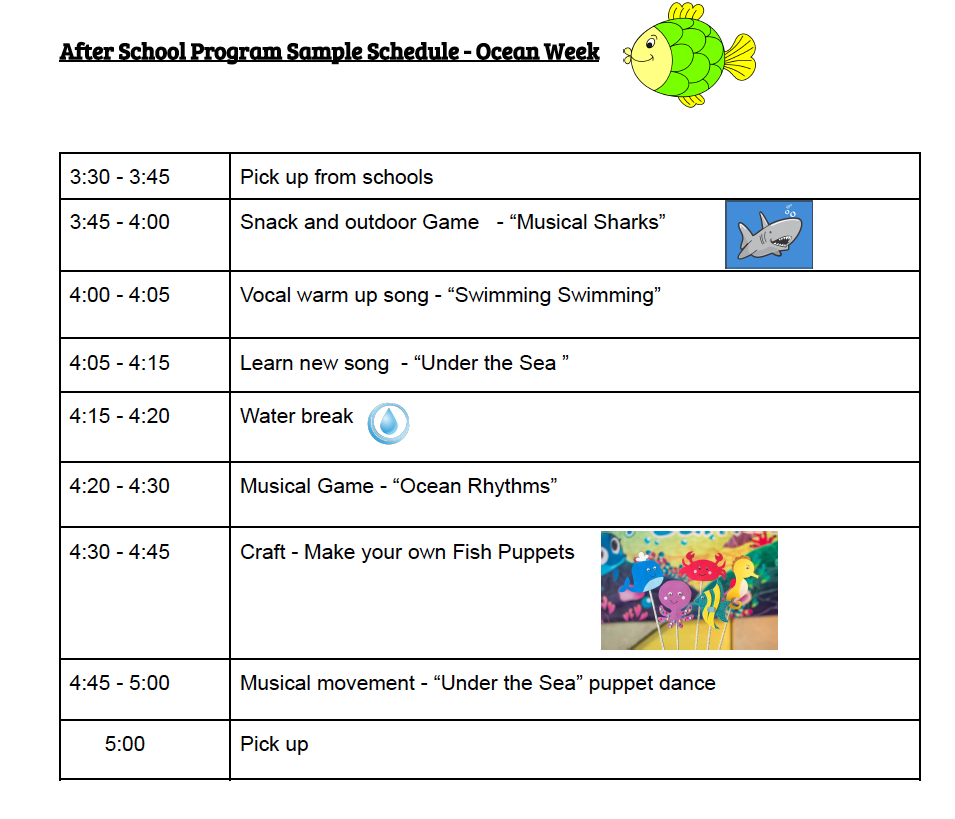 The Space
We have a brand new beautiful space for these programs! We also have a nice green space for kids to take a break and have some outdoor time!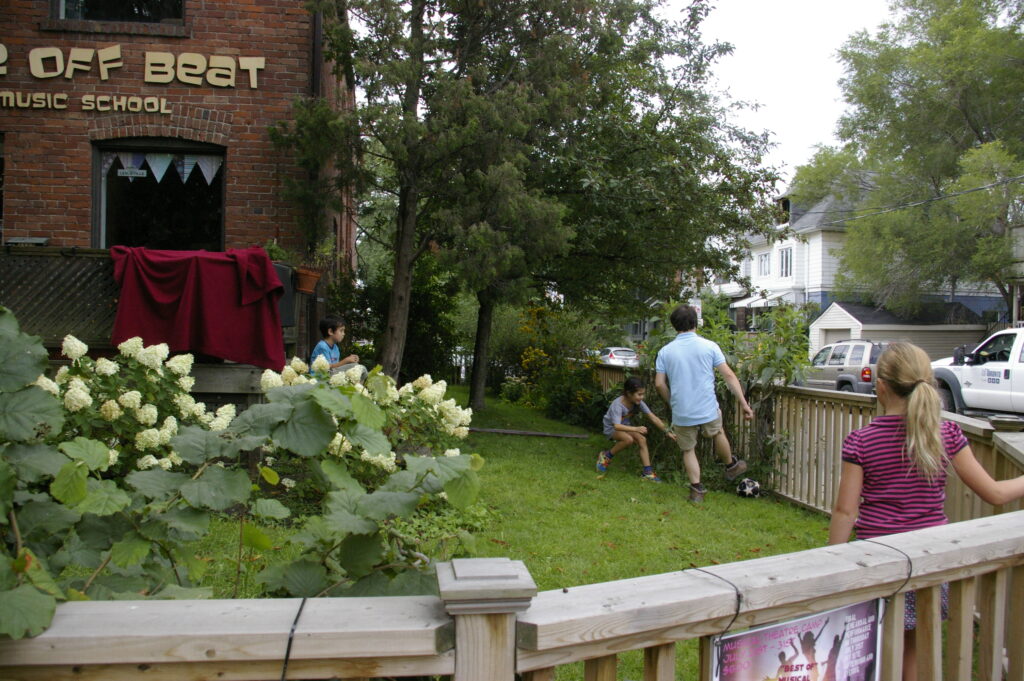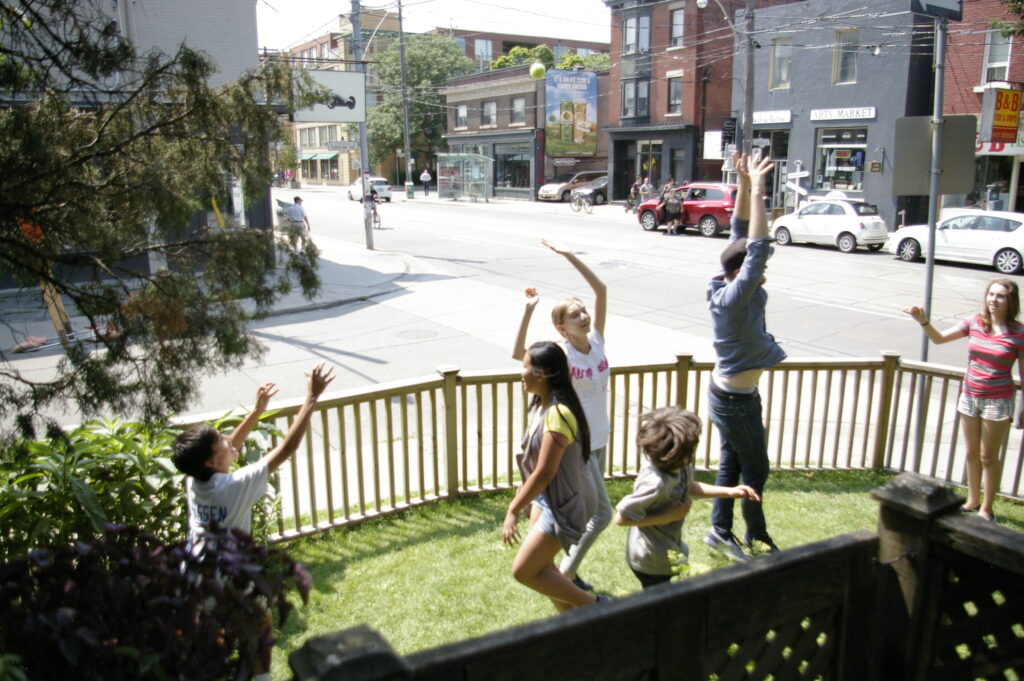 Program Hours
Optional pick-up (walking) from Bruce Public School and Morse Public School is included in the program fees. The program runs from 3:45 pm (approximately) until 5:00 pm sharp. Students are welcome to join the program who do not require pick-up if they are able to get to OTOB on their own.
Program Teacher – Darcy Welch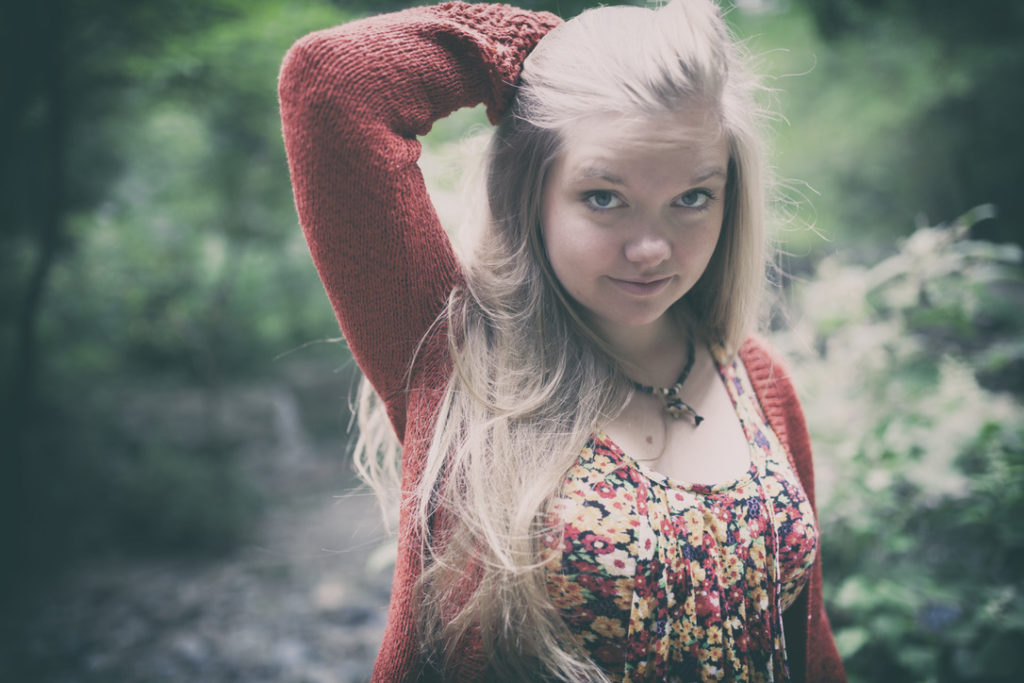 Program Ages
This program is for ages 6 – 10 and has a maximum of 8 children. If your child is 5 years old you may enroll in our "Intro to Musical Theater" class or "Little Beats" with Darcy!
Program Dates
This program will run every Tuesday and Thursday throughout the 2021/22 school year (September 9th, 2021 – June 30th, 2022). Students are welcome to join any time of year depending on availability.
Program Fees/Payment Options: $300/month – No tax added! The first payment will be taken upon registration and the following payments will automatically be taken on the 1st of each month from the billing account on file. You can either set up a credit card or ACH account. If you join the program mid-year your first payment will be pro-rated. We do offer a 10% sibling discount (for the after-school program only).
Canceling Classes:
Classes are booked and paid for in advance and cannot be rescheduled for any reason by the student. If a student misses a class, the class will not be rescheduled and payment will not be credited. If the teacher is away for a class, we will find a suitable substitute. In order to quit the program, we require four weeks' notice.
COVID-19 Protocols
We are intending to open for in-person classes beginning September 2021. In the event of another government lockdown, we will credit class fees towards future classes – we are unable to give refunds. For current COVID-19 protocols please visit: https://ontheoffbeat.ca/covid-19updates/ Thank you for your patience and support!
Snacks/Water
Please bring your own snacks/water bottle – food will not be provided by OTOB.
If you have questions or would like us to contact you with more information please fill out the form below and we'll be in touch shortly!