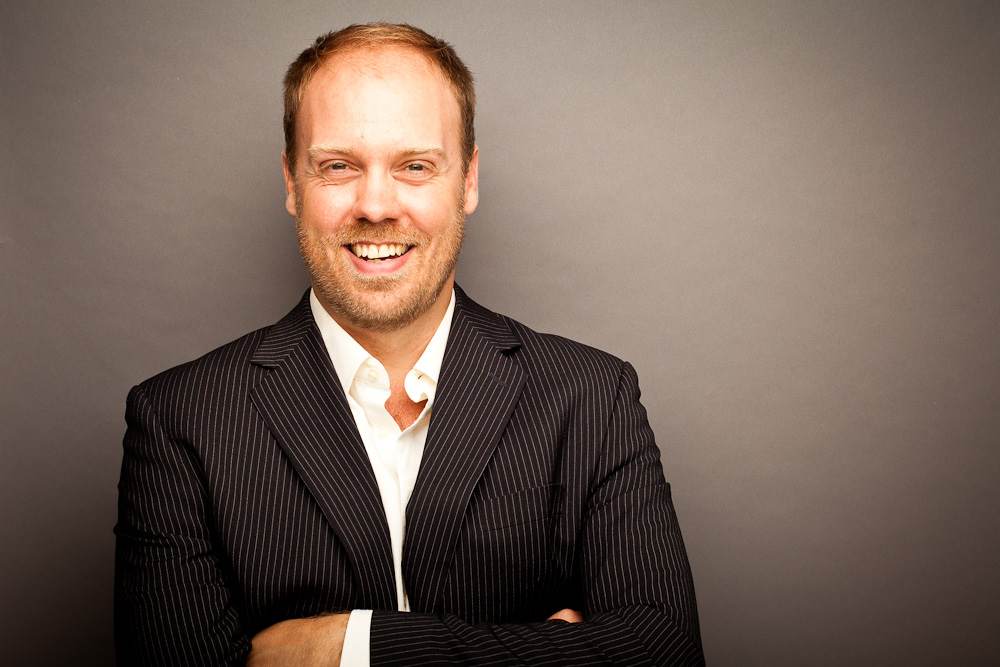 William Lewans first started his serious piano studies under Tom Day, a student of Lyell Gustin in Saskatoon, Saskatchewan. After winning many awards in regional and provincial festivals, including top mark in Royal Conservatory of Music ARCT exam, William continued his studies with Kathleen Solose at the University of Saskatchewan. On scholarship, William attended the prestigious Aspen Music Festival and School, studying with Gabriel Chodos of the New England Conservatory. After completing a Bachelor's of Music for the University of Saskatchewan in Theory and Composition, William attended the University of British Columbia completing a Masters in Piano Performance under the tutelage of Robert Silverman.
Willam Lewans took a position at Lakeland College in Lloydminster as instructor of Theory and History for the University transfer program, and also as a teacher at the ajoining Conservatory, teaching Piano and running the music theatre program. While at Lakeland, William began to study voice,and attended the Opera NUOVA program in Edmonton. Under full scholarship, he entered the Masters of Voice program at the University of Western Ontario. William also worked as a vocal coach at the University during his degree and for several years after completing his studies. He continues to maintain an active performing schedule and has been featured with the Orchestra London, Saskatoon Opera, and Opera Kitchener.
After further study in Berlin, Germany, William moved to Toronto and started teaching piano.
William has taught music for 14 years. Several of his students have achieved high standings at music festivals, both at the regional as well as the provincial level. In addition, several of William's past students have gone on to study music at the University level.
Check out a video of one of his student performances below: