We are thrilled to be hosting both an in-person Holiday Recital this year! This event is free and open to the public.
Sunday, December 11th, 1:00 pm – 9:00 pm
The deadline to sign up is Friday, December 2nd, 2022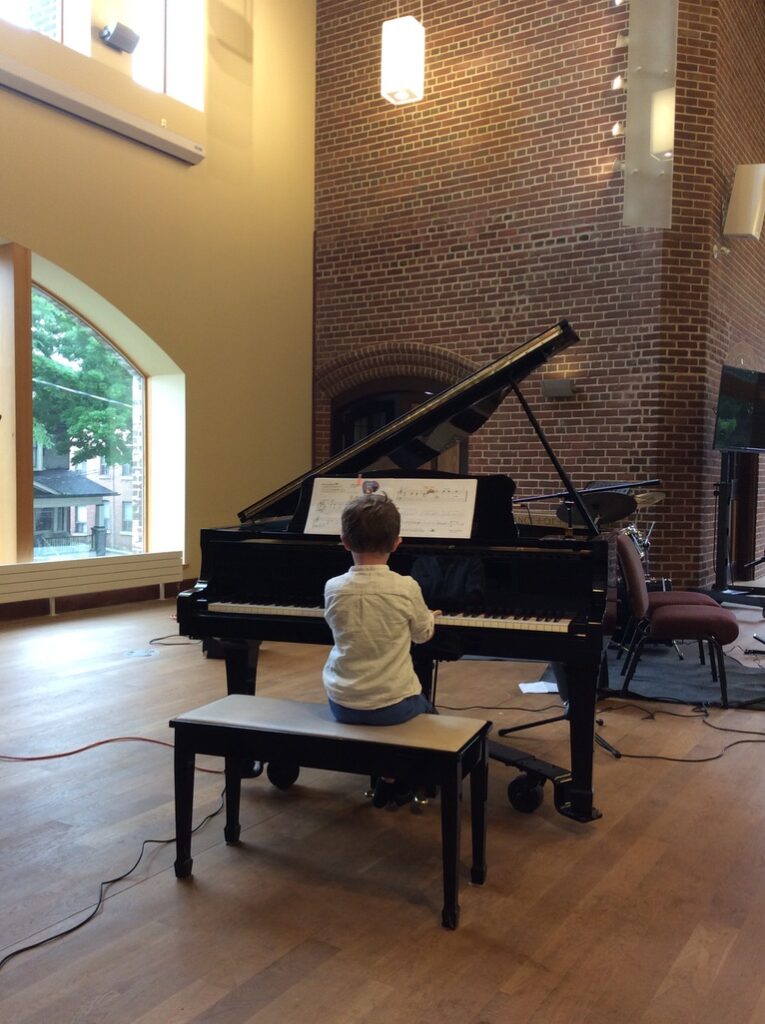 Beach United Church
---
TEACHER TIMES
Sunday, December 11th, 2022
1:00 – 2:00 pm: Meghan/Jonathan M. and Ghislain (drums, guitar, ukulele, piano)
2:00 – 3:00 pm: Karla/Sarah/Salam and Karla's Ukulele After School Program (piano, violin, guitar, ukulele)
3:00 – 4:00 pm: Shilpa (voice)
4:00 – 5:00 pm: Zoe/Lee (piano and guitar)
5:00 – 6:00 pm: Kristen/Natasha/Kurt and Kristen's Musical Theater After School Program (piano, guitar, bass, ukulele)
6:15 – 7:00 pm: William (piano)
7:00 – 8:00 pm: Michael/Artem/Jesse and Rita (drums, electronic music, guitar, ukulele, piano)
8:00 – 9:00 pm: Open Time Slot
Accompanist – Sarah Westbrook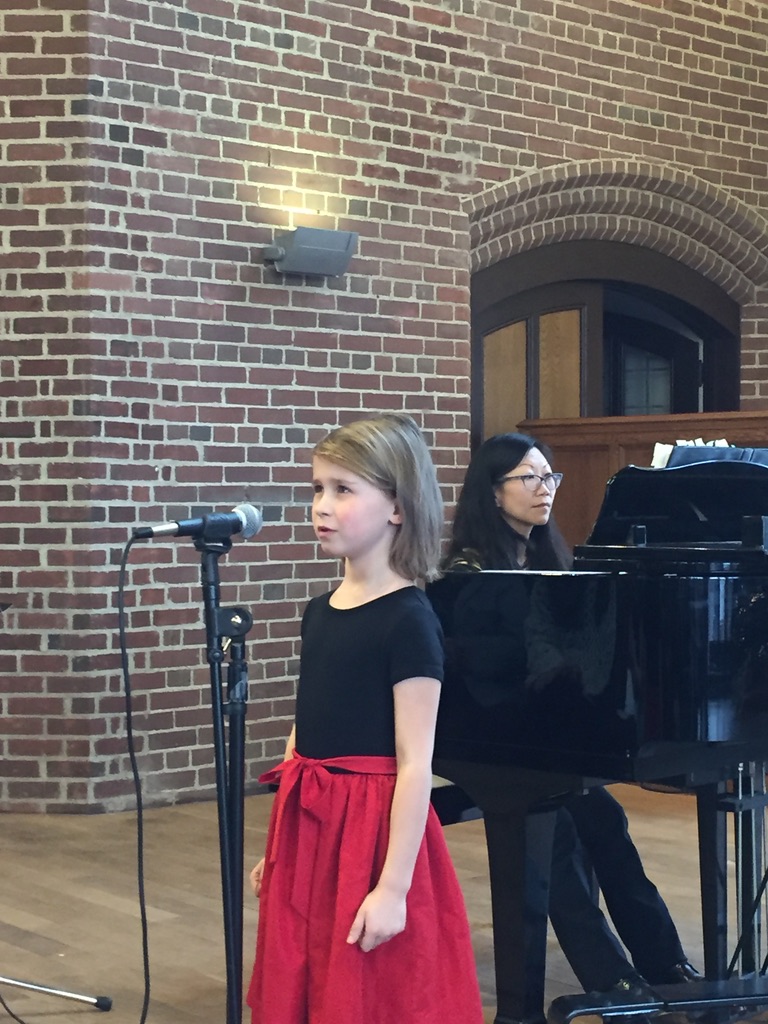 For those students needing an accompanist, we are thrilled to have Sarah Westbrook accompanying the recital all the way from Ottawa! Sarah has been accompanying OTOB students for several years and is absolutely wonderful. Her rate is $40 for a 15-minute rehearsal and the performance – please be in touch with her directly to schedule your rehearsal time and send payment: sarahwestbrook@hotmail.com
VIDEOS
If you would like to give OTOB permission to take pictures/videos of your child's performance to use on our website/social media pages please fill out our media waiver: https://forms.gle/jZuiZ4X1VY9nLpTk7
For Darcy's After School Music Program (Tuesdays and Thursdays) – the final performance is Thursday, December 22nd at 5:00 pm at On the Off Beat Music School. Students do not need to sign up for this performance.
For all other After School Programs please sign up for your teacher's time slot above for Dec. 11th
For those looking for a great holiday concert check out the Bach Children's Chorus on Dec. 10th – OTOB owner Carissa Neufeld is the pianist! This is a wonderful organization for those students who want to join a musical community and enjoy making quality music with a large ensemble. Click the photo for more information: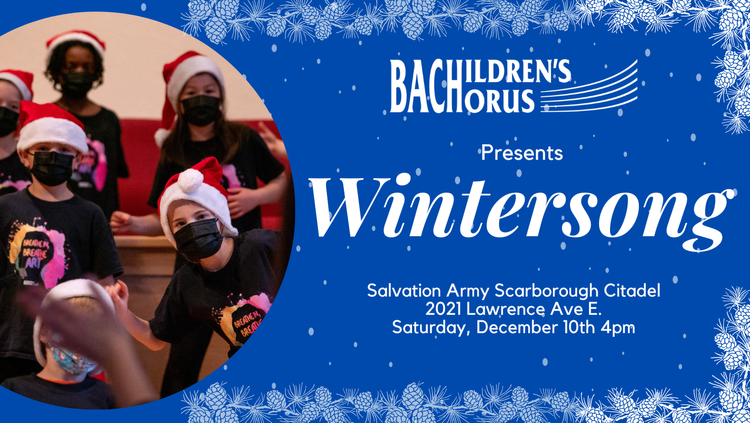 ---