We are thrilled to be hosting both an in-person spring recital as well an online recital! Students may sign up for either the in-person or online recital – please choose one 🙂
In-Person Spring Recital 2022 – June 5th
The deadline to sign up is Friday, May 27th, 2022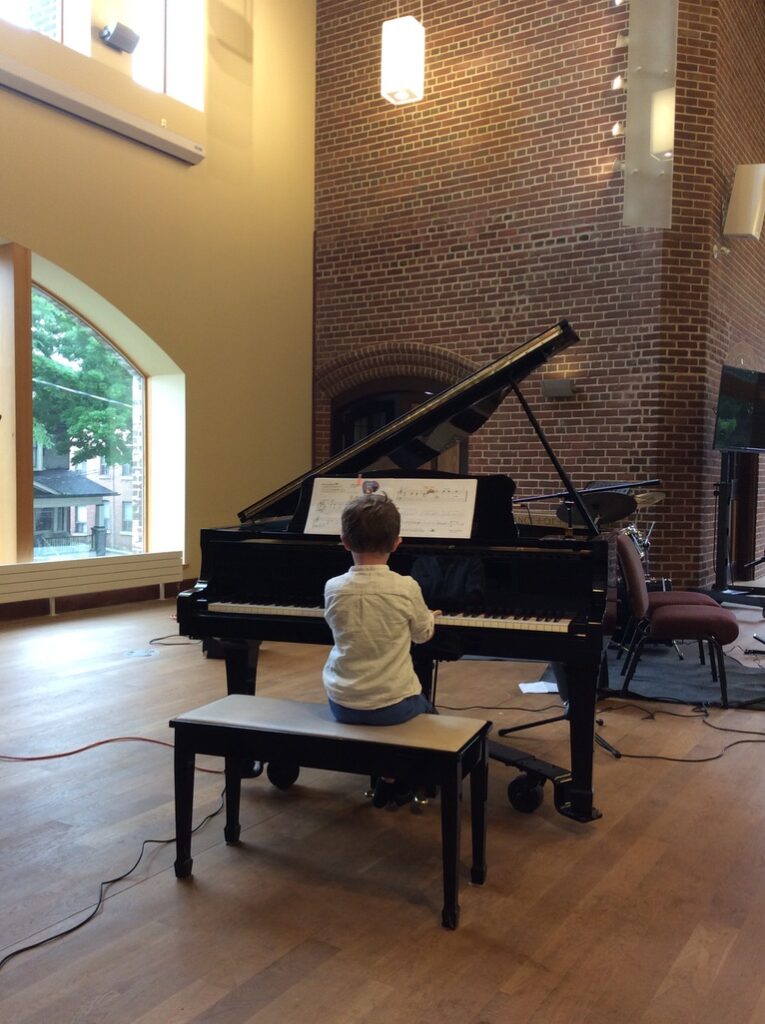 Our annual spring recital will be at Beach United Church on Sunday, June 5th! Teacher times will be posted shortly. Please note that the venue does require all persons attending 12+ to be fully vaccinated. Families can seat themselves distanced from other families and masks are mandatory while walking around the building, but not while seated or performing. There will not be a reception this year. We are so excited to hear everyone perform and host this recital once again!
Beach United Church
---
TEACHER TIMES
Sunday, June 5th, 2022
1:30-2:30 Karla/Mags/Kurt
2:30-3:30 Jonathan/Kristen/Ben
3:30-4:15 Zoe
4:15-5:15 Michael/ Meghan
5:30-6:30 Lee/Mike/Salam/Sarah
6:30 -7:15 William
7:15-8:15 Shilpa/Darcy/Terri
Accompanist – Sarah Westbrook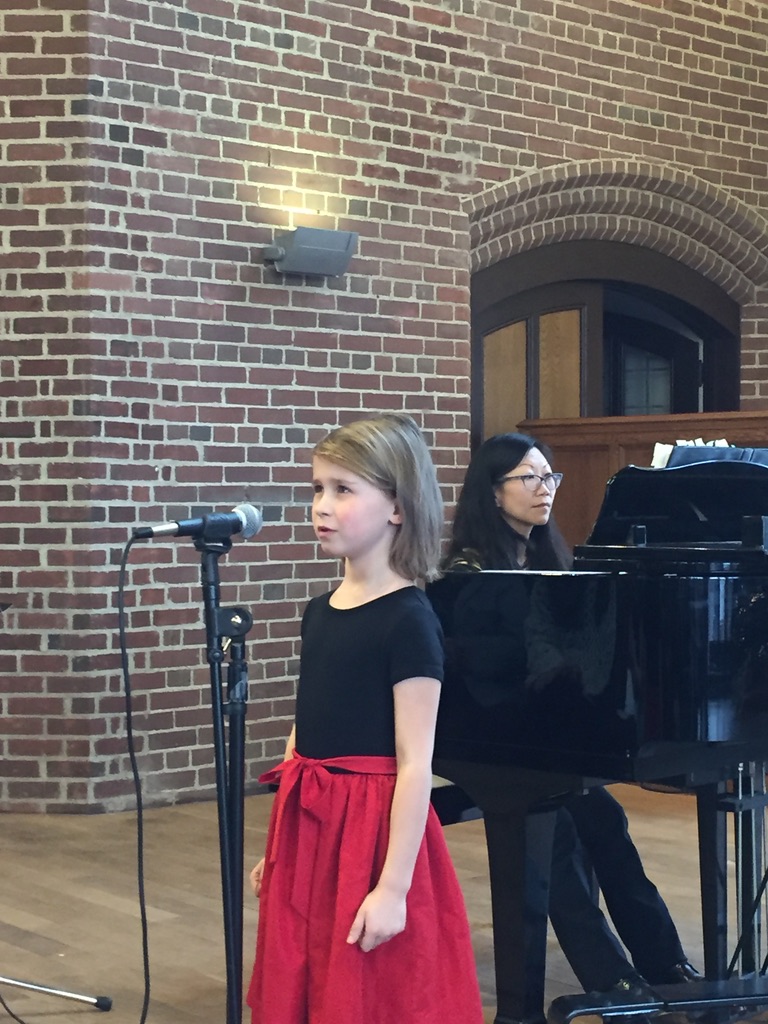 For those students needing an accompanist, we are thrilled to have Sarah Westbrook accompanying the recital all the way from Ottawa! Sarah has been accompanying OTOB students for several years and is absolutely wonderful. Her rate is $40 for a 15-minute rehearsal and the performance – please be in touch with her directly to schedule your rehearsal time and send payment: sarahwestbrook@hotmail.com
VIDEOS
For those students who would like to send us a video or pic of their performance to post on our Vimeo channel/social media or website please send videos to info@ontheoffbeat.ca. Be sure to sign our media wavier before submitting videos and pics. If you'd like to give OTOB permission to take a video/pic of your performance and post it please sign our media wavier. Thanks so much!
ONLINE RECITAL – June 17th
The deadline to sign up is June 15th
For those students who would prefer to participate in the online recital, we will be hosting one on Friday, June 17th at 6 pm. There will be one online recital hosted by Michael (your teacher may not be there). We will send out Zoom links prior to the recital to those who have signed up and you are welcome to send the link to grandparents, family, and friends. We look forward to hearing and seeing you all! "Happy Online Music Making"!
For the After School Music Program – the final performance is Tuesday, June 14th at 5 pm at the Red Sandcastle Theatre. Students do not need to sign up for this performance
---