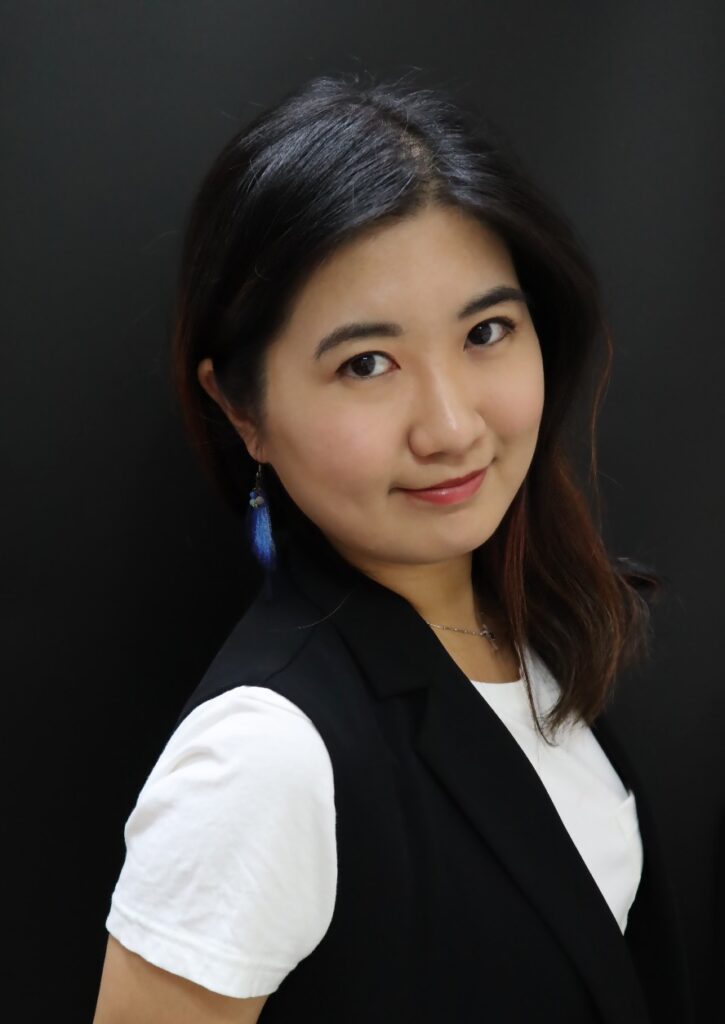 Rita Yung received her Master of Music (M.mus) in composition from the University of Texas at Austin and her Bachelor of Music degree (B.A) in Music from Hong Kong Baptist University. Currently, she is pursuing her Master's degree in Music Technology and Digital Media at the University of Toronto.
As a composer, Yung enjoys working with both acoustic and electronics. Her works have been featured worldwide in many concerts and conferences, such as International Computer Music Conference (2017 Shanghai, 2020 Chile), Electric La Tex (2020 Denton), Etching Festive (2019 France), International Alliance for Women in Music conference (2019 Boston), Feminist Theory and Music conference (Boston 2019), Seoul International Computer Music Festival (2017 Korea), and New Generation (2017, 2018 Hong Kong).
As a pianist and music educator, Yung received her Associate Diploma in Piano Performance from Trinity College London (ATCL) and majored in piano while studying for her B.A degree. While studying at UT Austin, she worked as a teaching assistant for a cross-faculty undergraduate course about Digital Music and Production. She has extensive experience working with students from different backgrounds and advising personalized study plans and learning materials. In the past two years, Yung worked as a research assistant at the Education University of Hong Kong for several projects about self-regulated learning and virtual education for both early childhood and higher education. Rita speaks Cantonese, English, Mandarin, and Japanese.