Drumming Classes – ages 5/6
Bring out that inner rhythm in your little one!
Introducing hand drumming classes at OTOB with Juno award winning percussionist Magdelys Savigne! See how much your little one will love drumming with other kids their age.
---
Hand Drumming Classes with Michael Skinner
Last spring session class is Monday, June 17th.
Spring Recital is Sunday, June 23rd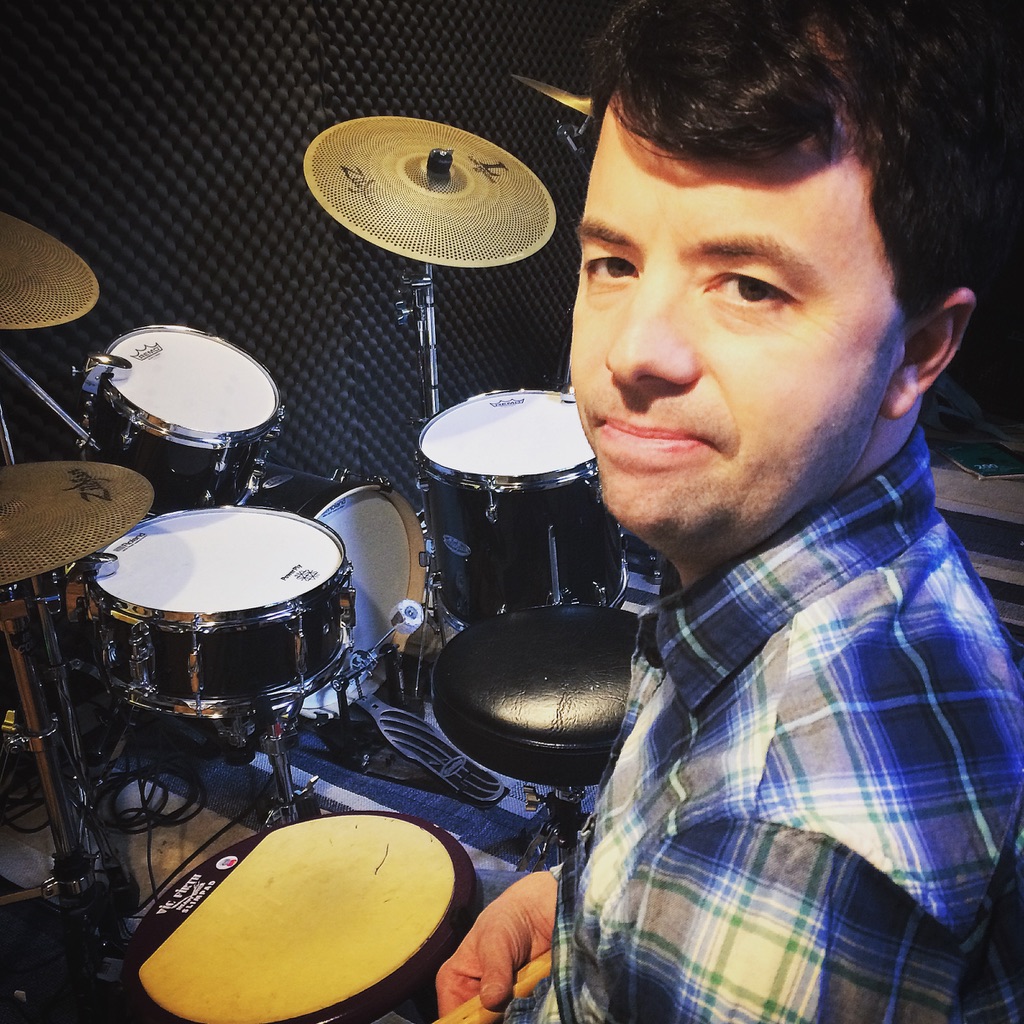 Drumming Class instructor Michael Skinner