Drumming Classes – ages 5/6
Bring out that inner rhythm in your little one!
These classes are geared towards kids who love to drum but aren't quite ready for private lessons. They will learn the fundamentals of music; rhythm, note values, keeping time while having a blast!
---
Drumming Classes with Michael Skinner
Winter Session Classes are Thursdays from 5:45 – 6:30pm January 16th – March 26th, 2020 (There are no classes for March break on Thursday, March 19th, 2020)
Classes are $250 for the session – students must register and pay for the entire session up front. Please note once a student is registered they cannot withdraw completely from classes – for more information please see our school policies: https://ontheoffbeat.ca/rates-policies/
REGISTRATION
For more information or to register please fill out the form below and we'll get back to you shortly! Please be sure to put your child's name and birthdate on the form.
For returning drumming students you can simply login to our system and book your classes online at https://www.wellnessliving.com
"Happy Music Making" from all of us at OTOB!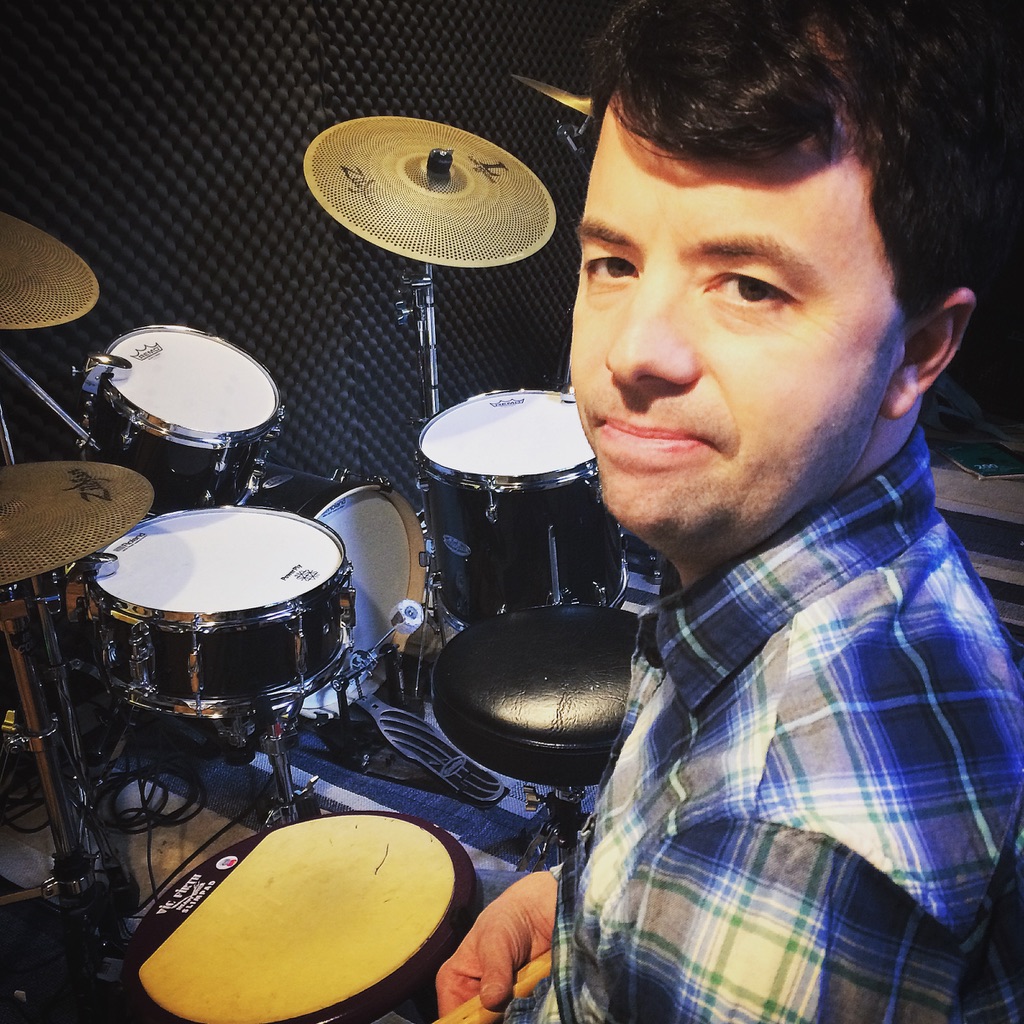 Drumming Class instructor Michael Skinner