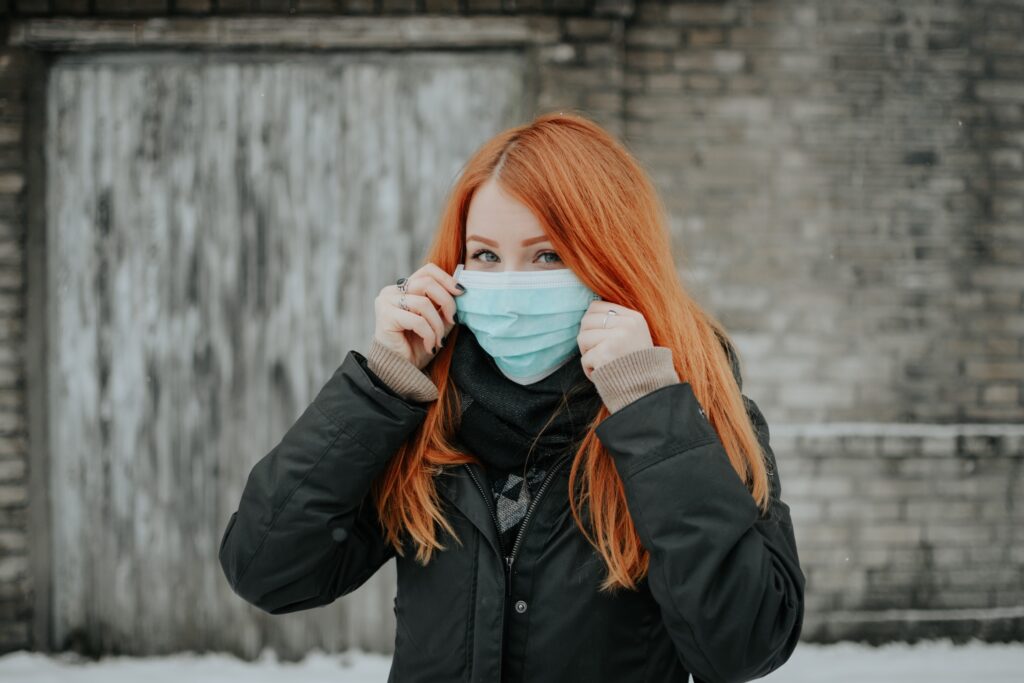 Thank you for your continued support of our family-run business and amazing music teachers. This page will be updated as new provincial vaccination guidelines come into effect in 2022.
We are currently offering both online and in-person lessons. In order to attend in-person lessons you must adhere to the following procedures (Please be patient as we may be updating these protocols according to current government regulations):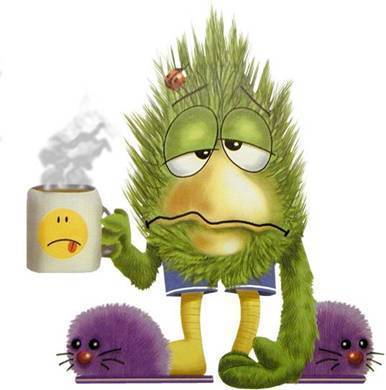 General Covid-19 Protocols for the OTOB:
Compulsory masks are to be worn by everyone entering the building. For voice lessons and group classes, double masks or KN-95 masks are recommended.
Social distancing will be in effect
Shoes must be placed in the front areas – no shoes allowed inside the studios or hallways
Use of hand sanitizer is required upon entering the building
Only the student will be allowed to enter the building
Students, parents, and teachers will be screened for Covid-19 symptoms before entering the building. If any student or parent displays any symptoms of Covid-19 they will be sent home and the lesson/class is forfeit.
Students will wait outside for their teacher to let them in for their lesson/class. There are currently no waiting room areas. Parents are responsible for dropping off and picking up students on time. Students will not be supervised while waiting for pickup.
All Teachers teaching in-person are fully vaccinated (2 doses).
All students who are eligible for the COVID-19 vaccine must be fully vaccinated to attend in-person lessons (For now this includes all students 12+ must have 2 doses). This may be updated for ages 5+ as provincial passport updates arise.
Separate entrance doors are available for each of our three floors
Surfaces will be wiped down frequently throughout the day
Washrooms will be cleaned frequently
Each of our studios has screened windows for air circulation.
Each of our studios is equipped with a HEPA air purifier
Piano keys will be disinfected before each student
Students must bring their own drumsticks/ukuleles/guitars/violins/bows as well as music books. There will be no spare music books or instruments.
Our Covid-19 Protocols for afterschool programs, group classes, and voice:
These programs will be in our larger studios equipped with HEPA air purifiers.
Masks will still be required except for anyone under 2yrs
For baby classes, a parent or caregiver must accompany the child. Any parent/caregiver attending classes must be fully vaccinated (2 doses).
What happens if I'm sick or need to cancel my in-person lesson?
Thank you for staying home if you are sick 🙂 ! Please inform your teacher directly if you need to cancel a lesson. We all need to be especially cautious and flexible during this time so here are some options for you:

If you are canceling with less than 24 hours' notice
Have an online lesson instead of in-person during your regular lesson time if your teacher is able to. All of our teachers are equipped to teach online but please do contact them directly as soon as possible.
If you are canceling with at least 24 hours notice:
Reschedule the lesson with your teacher to a later time when all symptoms are cleared and/or you have finished quarantining. You are eligible for up to four lessons per year to reschedule – please visit our website for more information: https://ontheoffbeat.ca/rates-policies/
Have an online lesson instead of in-person during your regular lesson time if your teacher is able to. All of our teachers are equipped to teach online but please be sure to contact them directly and give them at least 24 hours' notice.
Please note that if another lockdown occurs we will automatically resort to online lessons keeping the same schedule. Students will still be required to give four weeks' notice if they want to quit. The remaining payments for classes and after-school programs will be credited to the student's account and can be used in the future.
To view our space/studios and how we're working to keep everyone safe please visit our social media channels:
Instagram:https://www.instagram.com/ontheoffbeatmusicschool/
Facebook:https://www.facebook.com/OTOBMusic/

"Happy Music Making" and the best of health to you all,
OTOB