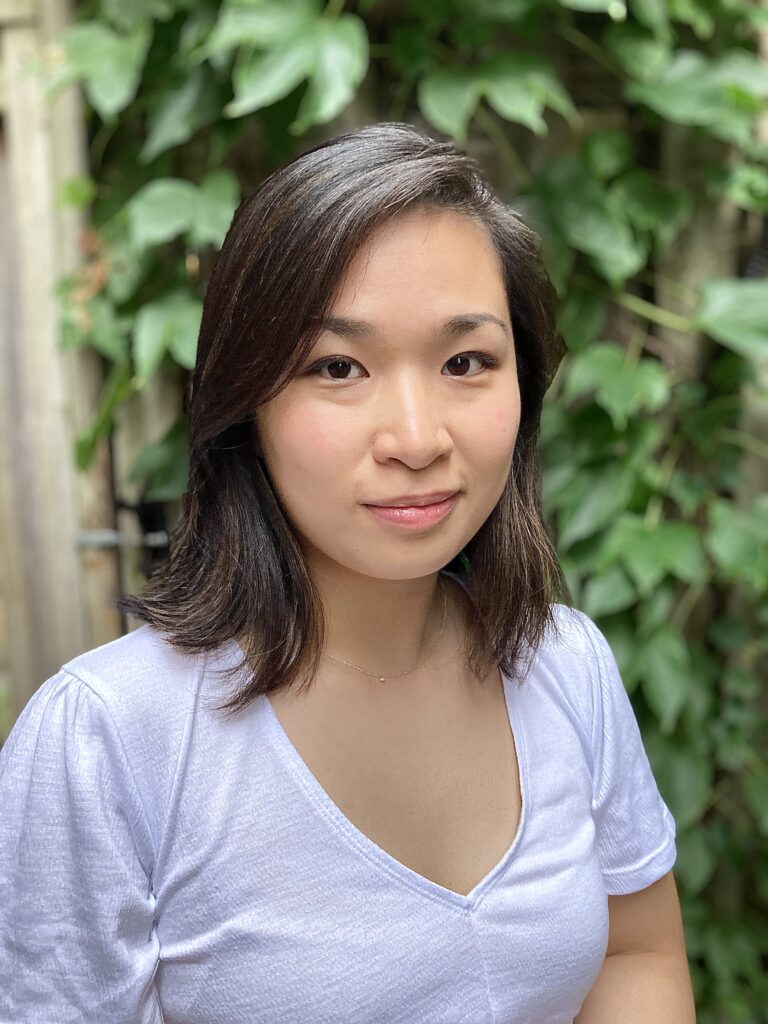 A native of Vancouver, BC, Terri is a teacher, performer, and collaborator in all things piano.
Terri began her classical music studies at the age of 4, obtained her ARCT diploma by the age of 12, and received her Royal Conservatory Licentiate certificate three years later. She went on to study at the University of British Columbia for her piano performance degree on several scholarships and graduated with a master's degree in performance from the world-class Jacobs School of Music at Indiana University in 2020. Her entrance award is one of the most coveted: the Associate Instructor position, teaching credited group, and private piano classes at the undergraduate level. Performances have taken her all over Canada, the US, and the United Kingdom.
Aside from being an accomplished soloist, Terri has collaborated and performed with all types of instruments and ensembles but is especially experienced in string and vocal repertoire. And although she is classically trained, she is right at home jamming out to pop songs, composing original works, and arranging music for any instrument in any genre.
Terri has provided professional music lessons for over a decade. She holds an Advanced Piano Pedagogy diploma from the Royal Conservatory, as well as several additional years of training with renowned professors. She is experienced in and enjoys teaching all ages and levels. Past students have received awards from competitions and exams, and some have gone on to study at the university level. With vast interdisciplinary interests from kinesiology, to mental health and educational sociology, she is dedicated to delivering effective, personalized instruction with sensitivity, humor, and attentiveness.
In her spare time, Terri enjoys rockhounding and playing video games. She is excited to be here in Toronto!