Sunday, September 8th from 2:00 – 4:00pm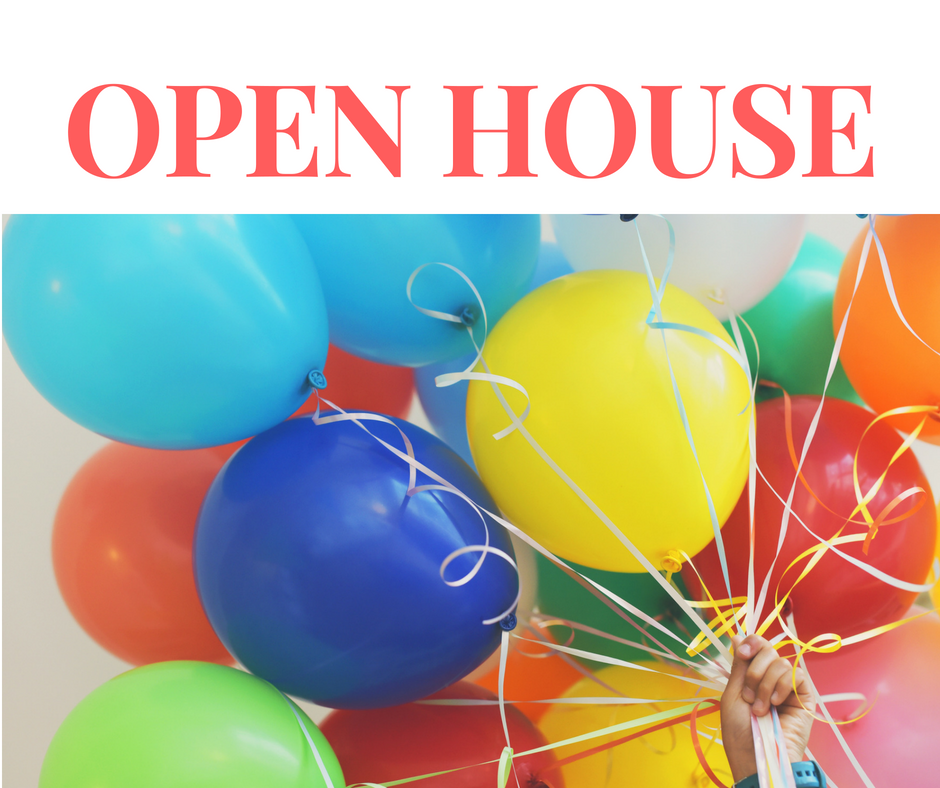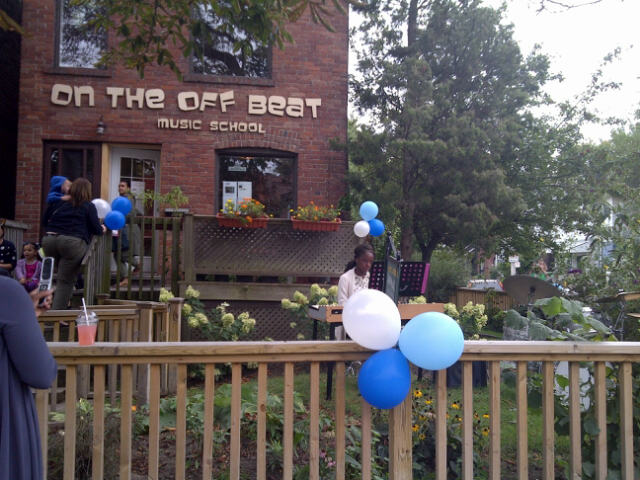 SAVINGS AND PRIZES!
Save the admin fee when you sign up for lessons during the open house! (For new students only) Save $35 individual/$50 family rate!
Enter our draw prizes for cool gifts as well as savings on lessons and classes. Grand prize is $100 off lessons or classes!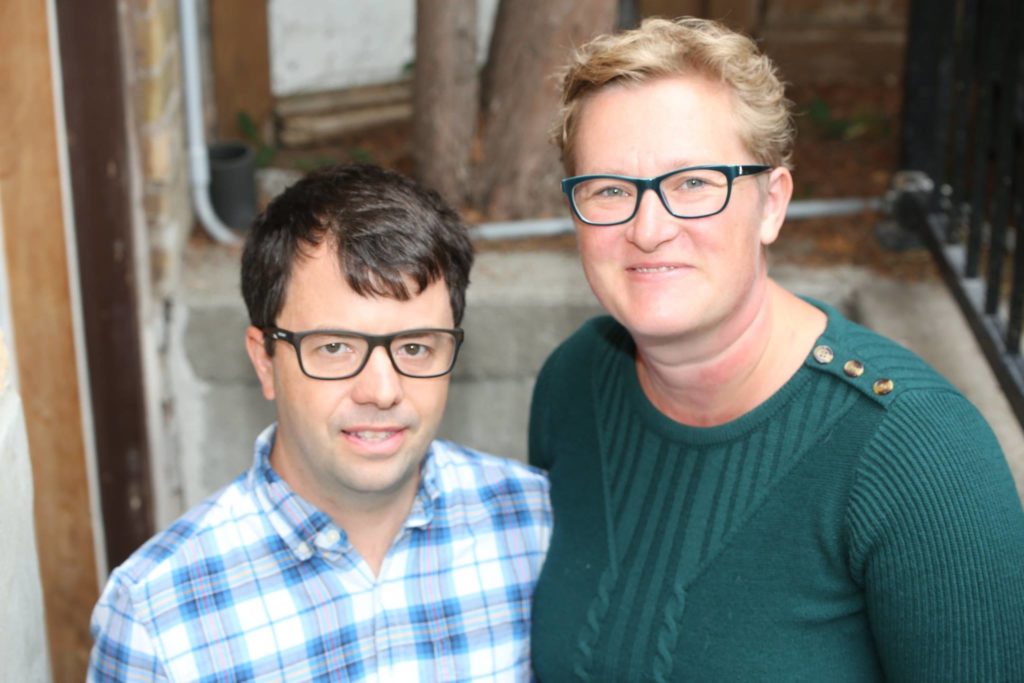 MEET THE OWNERS!
OTOB is owned and operated by a husband and wife team. Come by and meet them and ask any questions about lessons/scheduling, etc.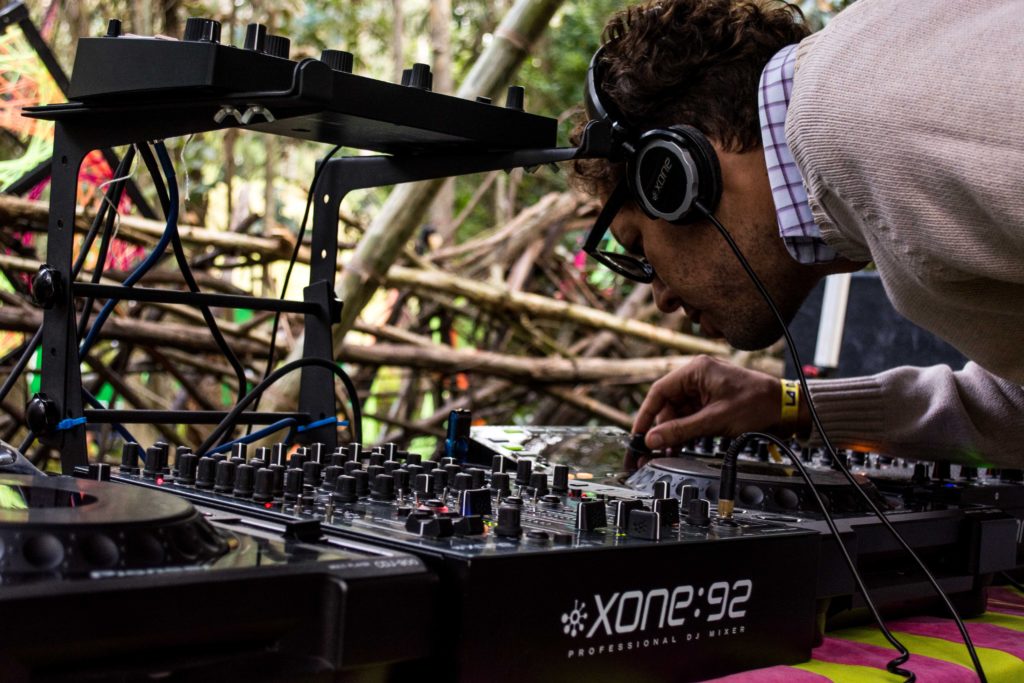 DJ/LIVE ELECTRONIC MUSIC DEMONSTRATION
Come check out a live performance by our electronic music teacher Cameron Tinklenberg and Michael Skinner on drum kit!