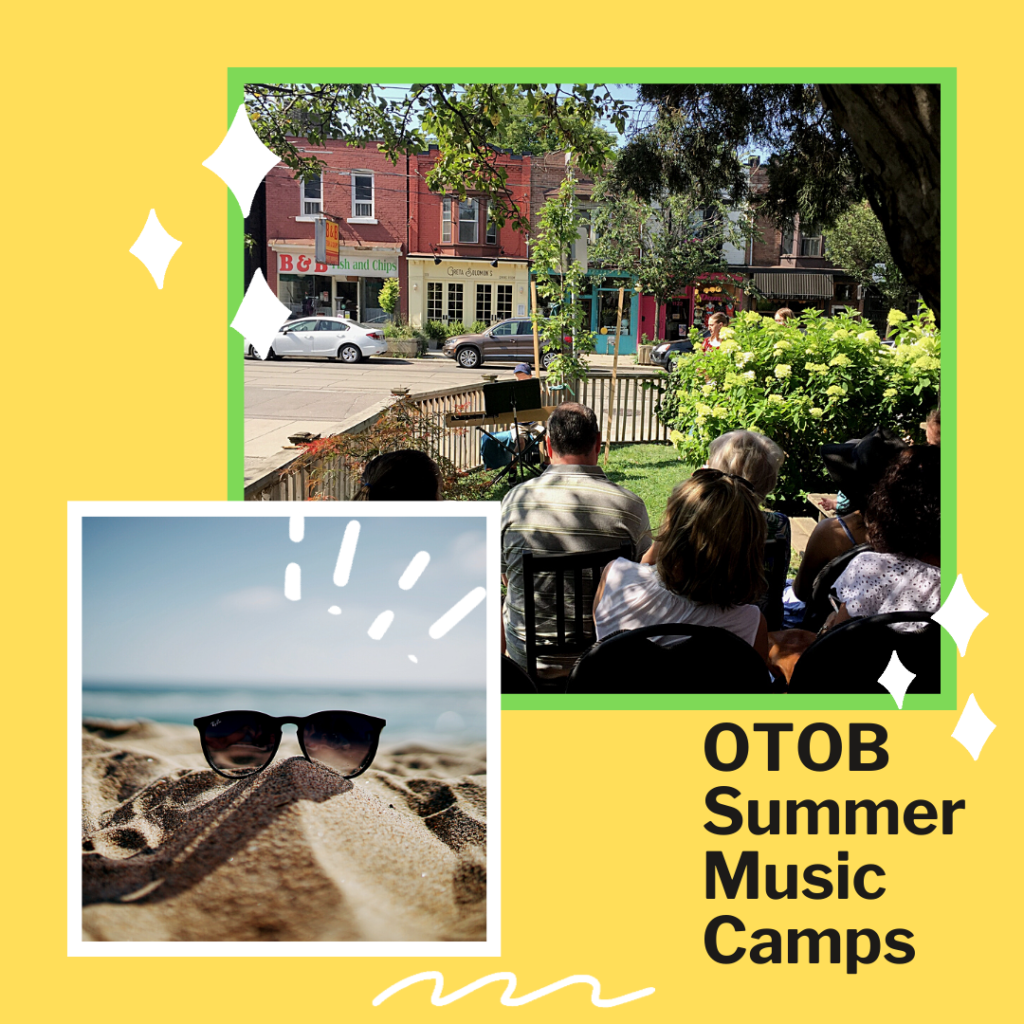 Explore Music Camps
Have some fun with us this summer! Learn about music, sing, try some instruments, make friends, make crafts, learn about drama, and put on a final show for family and friends at the end of camp! There will be lots of games and outdoor activities to break up the day, including lunch at the park to run off some steam!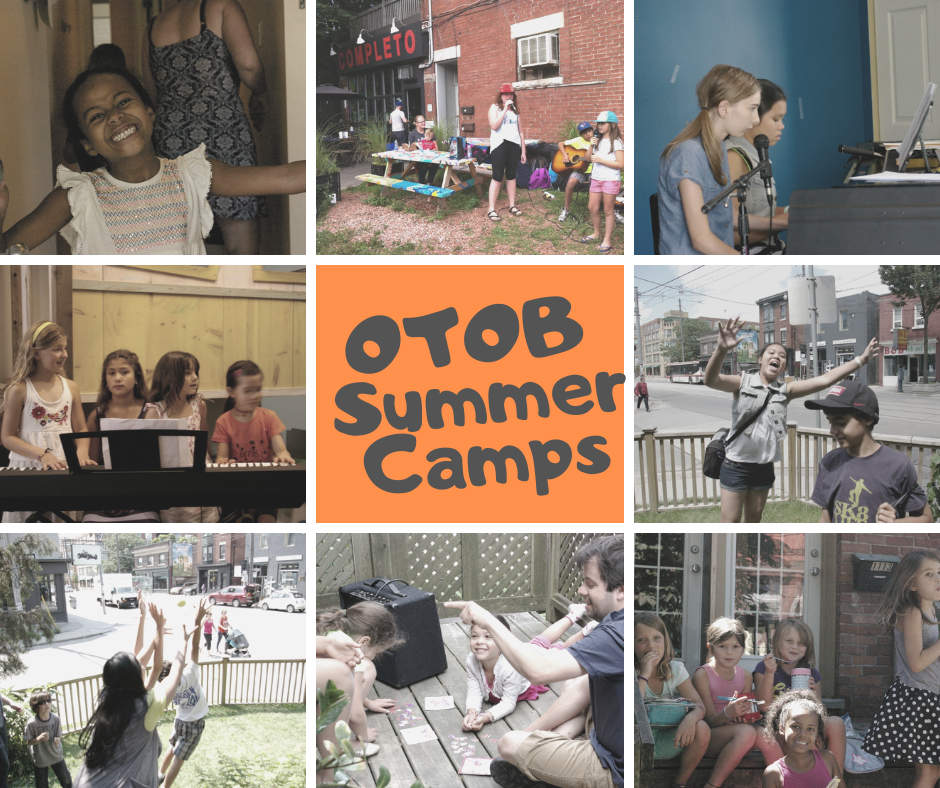 Check out our brand new space below – campers will have access to several other music rooms as well as our beautiful outdoor space.
Parent Testimonial
"Explore Music Camp was a wonderful experience for my 6-year-old. She enjoyed all the different activities: coloring by notes, making music, singing, painting shirts for their concert, and having a fun time at the park with a splash pad during lunch break! She was coming home happy, exhausted, and learned a great deal. The teachers are wonderful. We've already registered for this summer – she can't wait!"
We will post on this website when the camps are full – if you need help registering online please call us at 647 343 7272.
Ages 6 – 9 (maximum 8 kids per camp)
Cost $395 per week Total (no HST)
Week 1 – July 17th – 21st, 2023 – WAITLIST
Karla Garcia Sivla- Ukulele
Cameron Tania – Musical Theater
Week 2 – July 24th – 28th, 2023 – WAITLIST
Karla Garcia Silva – Ukulele
Kristen Zaza – Songwriting and Singing
Week 3 – August 14th – 18th, 2023 – WAITLIST
Kristen Zaza – Songwriting and Singing
Cameron Tania – Musical Theater
Before/After Care is available for $100/per week. Drop off is anytime between 8:00 -9:00 am and pick up is anytime between 4:00 – 6:00 pm Monday – Thursday. We offer before care on Fridays but not after care as there is the final performance Friday at 4:00 pm. Please note you need to purchase a separate Before/After Care package for each week of camp (Camps and After Care are separate items). Please contact the office if you need help registering: info@ontheoffbeat.ca