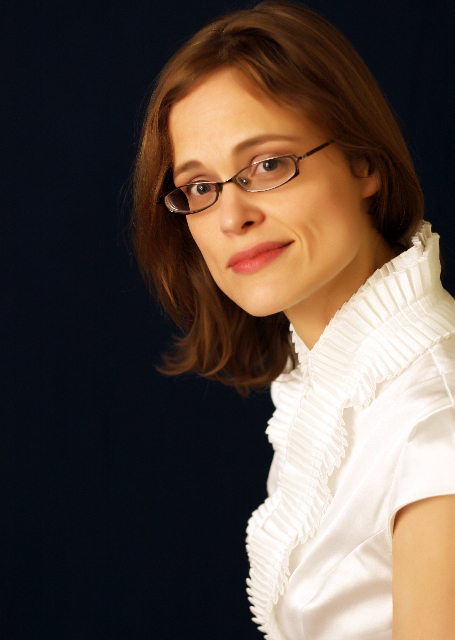 For ukulele, Zoe teaches "C" tuning.
Zoe is a versatile musician and theatre artist/educator who likes to take an integrative approach to the arts.
She has been teaching piano for 20+ years and has both her Elementary and Intermediate Piano Pedagogy Certificates (Preparatory Level to Grade 8) from the Royal Conservatory of Music. Whether a student wants to prepare for RCM exams or just "play for fun" — technique, improvisation, composition and music appreciation are all incorporated into Zoe's teaching along with an emphasis on artistic expression and fun.
An award-winning composer, Zoe has published several books for piano students as well as composed for the musical theatre.
With the ukulele. she is a Level 1 JHUI-certified teacher, a singer/songwriter, and uses the ukulele and singing extensively to support her own musical practice.
As a theatre artist, Zoe has a B.A (Honours) in Drama and has worked as both an actor and playwright/composer. These days, she is active as a drama teacher and currently working towards her ARCT in Speech Arts and Drama.
Check out Zoe's video of her online home studio: