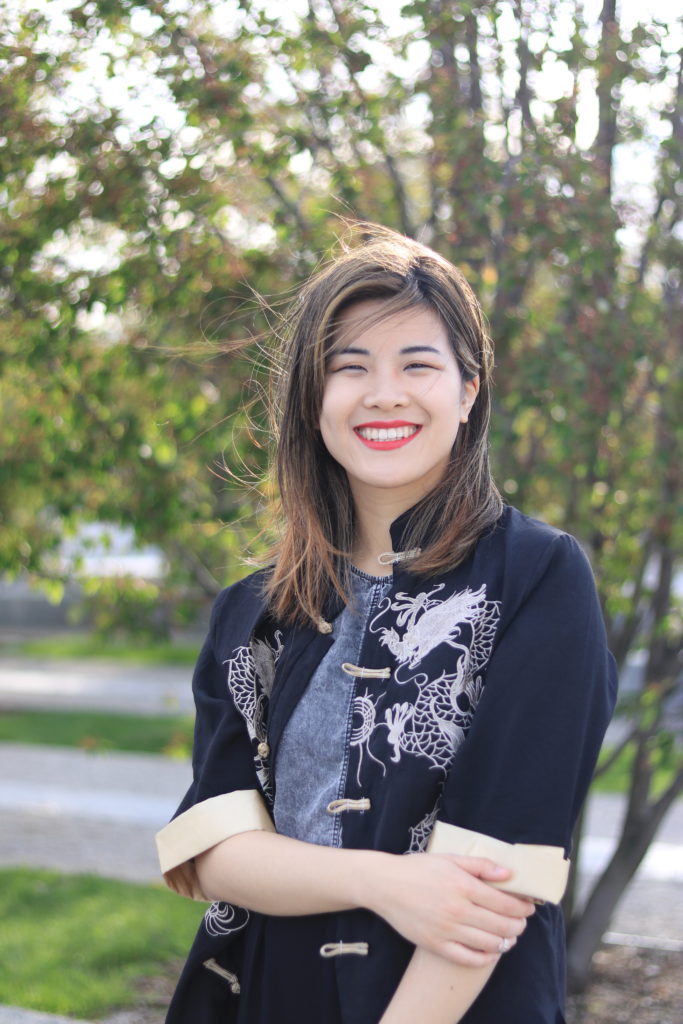 Mandy is teaching online lessons only
Mandy Woo is a music teacher, composer, arranger and multi-instrumentalist from Toronto, Canada. She is a graduate of the University of Toronto (B.Mus.) and Queen's University (B.Ed.). She also obtained her ARCT in Piano Performance from the RCM in 2009 and obtained her grade 8 violin in 2008.
As a composer and performer, she has been awarded regional finalist for CBC Searchlight (2016 and 2017) and finalist for the Fairchild Radio Toronto Song-Writers Quest (2015). Mandy has performed at venues such as the Hard Rock Cafe, Queen West Art Crawl, Aga Khan Museum, Daniels Spectrum (Artscape), Pearson Airport, Taste of Kingston, Canadian Music Week, and has opened for Jon Neufeld of Starfield. She currently performs in a "cinematic beats meets French horn" project called "postmoderndisco" (music available on all streaming media) and has been leading Sunday worship at her church for over fifteen years.
Mandy has been teaching piano for over fourteen years and also teaches violin, ukulele, theory, history, ear training and composition. Driven by her passion to share the joy of music with others, she has taken up many educational leadership positions such as director of music camps and school plays, as well as the lead high school music teacher in China. Mandy leads lessons with the dual focus of pursuing the enjoyment of music while also developing students into independent learners.