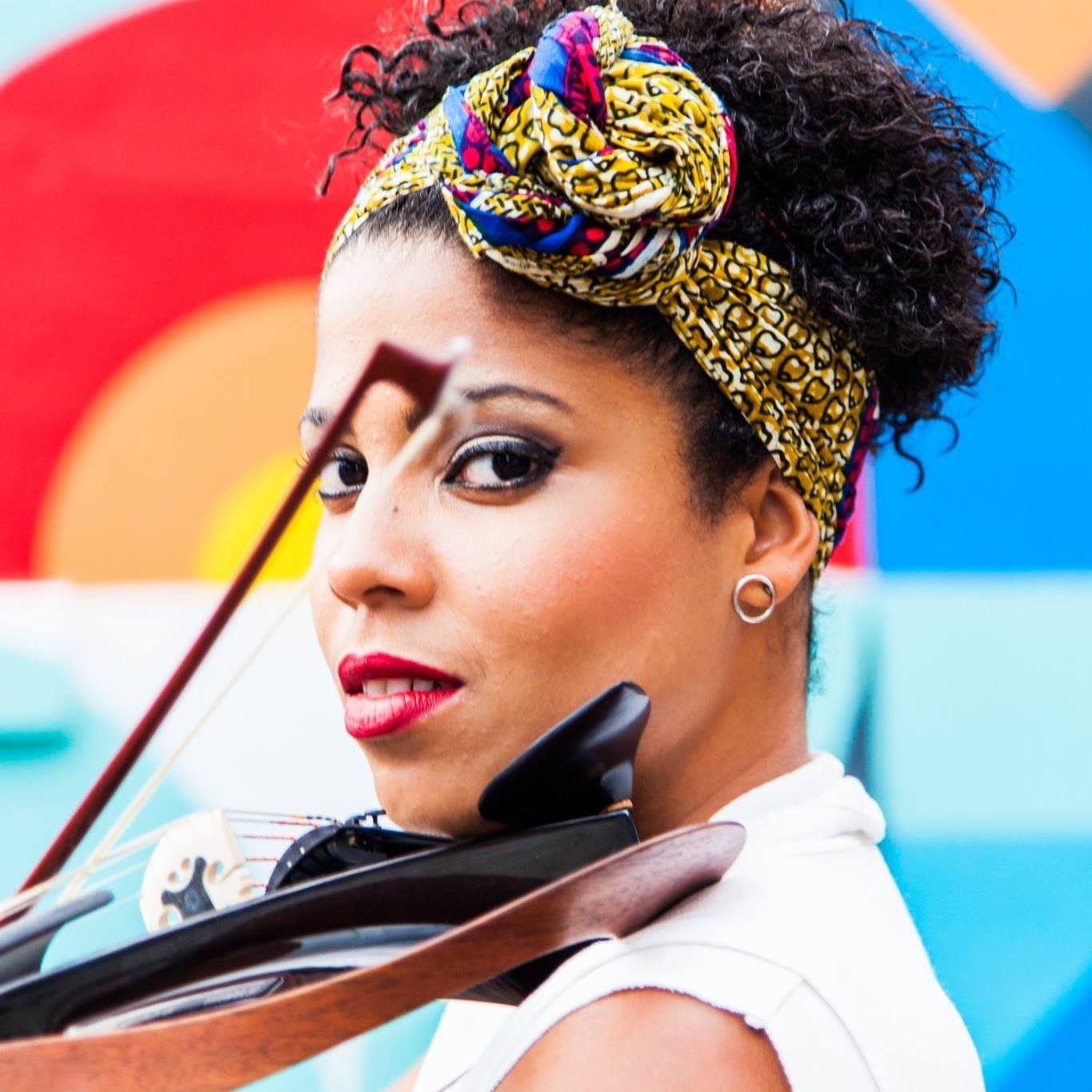 Photo By Ksenija Hotic
Elizabeth Rodriguez was born in Havana, Cuba and is a classically trained violinist by a Russian teacher.
Elizabeth was a Concertmaster at the Youth Orchestra in Havana, and a member of a few Chamber orchestras in Cuba. Since moving to Canada in 2013 she has been pursuing her musical career as a violinist and singer for several bands like: the Juno winning band of Jane Bunnett & Maqueque; and The Battle of Santiago; to name but a few.
Being a music teacher is very important for her because that way she can give back all of the experiences she has acquired over the years. Working in Canada has made her grow as a more sensitive human being, by working with all different ages and backgrounds. Loving Toronto as a very multicultural city and ready to bring her Cuban flavour to the classroom. She is only looking to make a positive impact on every person she meets.