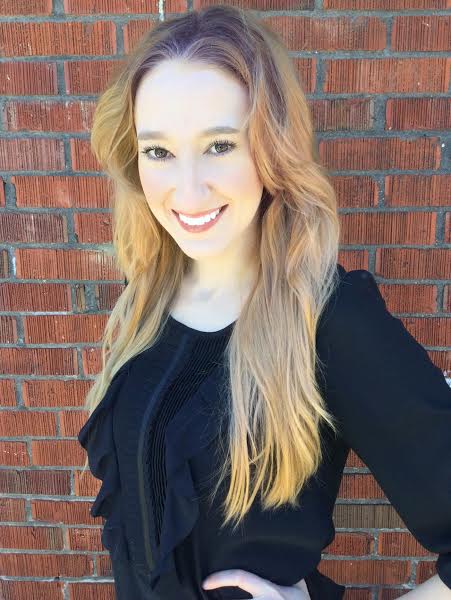 Ava Droski is a piano, voice, and early childhood music educator originally from Windsor, ON. She has been teaching private piano and voice lessons since 2007 and graduated with a Bachelor of Arts Honours in Music degree in December 2016. Ava's passion for early childhood music education began when she accepted a teaching position with the distinguished Montessori Mozarts music program. With this role, Ava worked within the Montessori philosophy that
encourages music appreciation and inspires students to think both critically and creatively about music.
Ava believes that all students, of any age, should have fun in their lessons and she teaches private and group lessons with a student-centred approach. Additionally, she specializes in teaching private piano and voice students through contemporary pop styles and techniques – she has also prepared numerous students for Royal Conservatory of Music theory and practical piano examinations.
She has graciously accepted roles in the past as Vocal Director for Villanova High School's theatrical productions of 'Hairspray' and 'We Will Rock You' and
has also volunteered her time and talents to the Windsor Light Music Theatre as the vocal workshop instructor for the WLMT summer camp programs. In April 2015, she
performed as the opening act for Canadian Broadway sensation Danielle Wade's
'No Place Like Home' concert at the Olde Walkerville Theatre in Windsor, ON. Ava is thrilled to share the wonderful gift of music with On The Offbeat this year. She is looking forward to attending the Orff Schulwerk workshop at the Royal Conservatory of Music in Toronto this August and bringing her love and passion for music to OTOB – and to the city of Toronto – this
September!