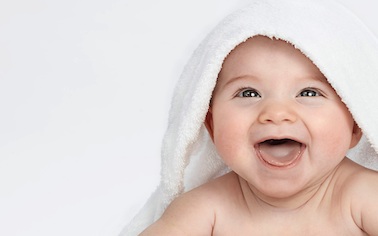 Instil the love of music in your "littlest" one with these engaging and fun classes for parents and babies. Babies will be immersed in music with singing, percussion instruments and lost of fun games and activities. It's a great way to connect your baby to music and meet other parents in the neighbourhood.  Classes are Wednesday mornings from Sept. 11th – Dec. 11th. Babies are welcome from 7 months – 18 months.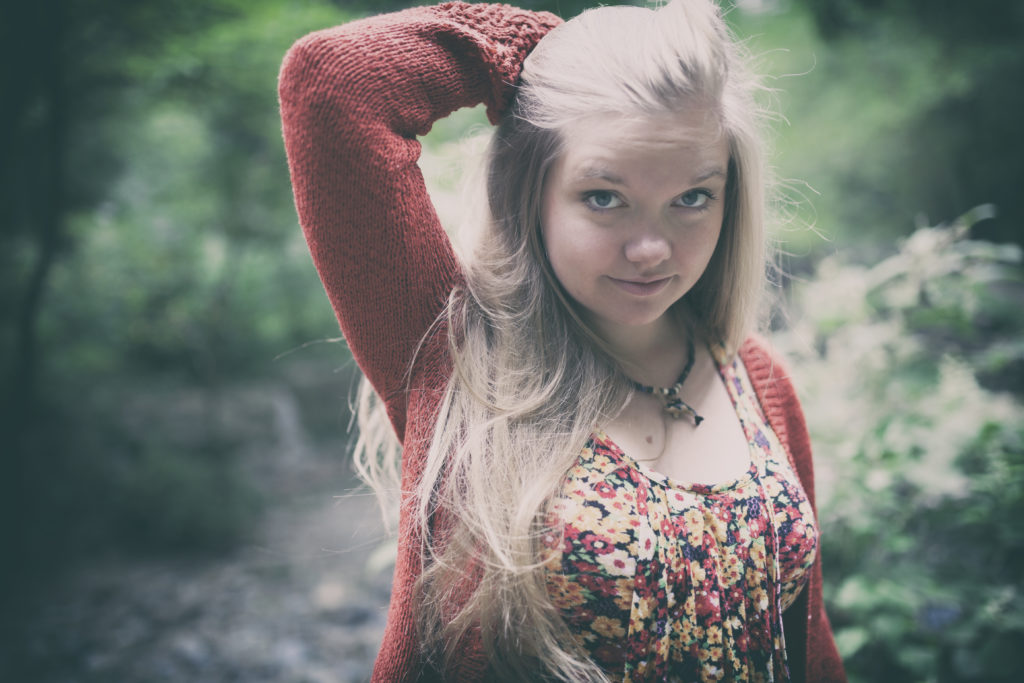 Class fees
Classes are $20 each and there is also a $10 online fee per session. Classes must be booked and paid for up front for the whole session.
Cancelling Classes:
"Littlest Beats" classes are booked and paid for in advance and cannot be rescheduled for any reason by the student. If a student misses a class the class will not be rescheduled and payment will not be credited.
Parental attendance: A parent/caregiver is required to attend the classes with their babies.
There is stroller parking near the back entrance of the building. We also have a washroom near the class.