Winter session registration is now open! Save $30 if you register before November 15th. You can also come meet our teacher Darcy during Leslieville's Wanderlust Friday, November 22nd from 6:00 – 7:00pm and save $30 on registration, enjoy some hot apple cider and check out our new space!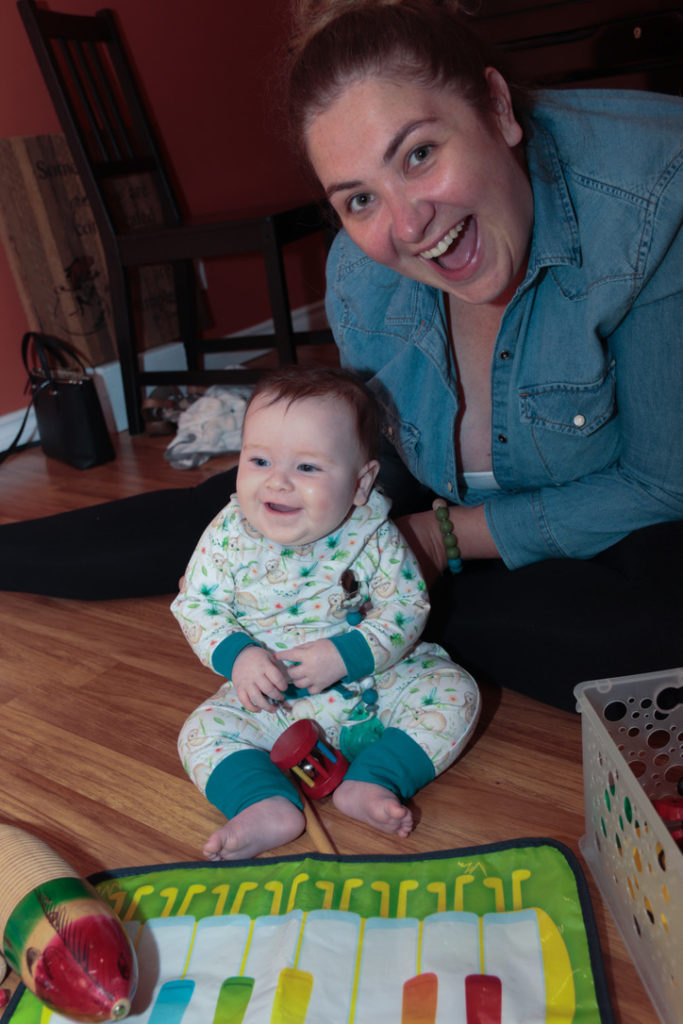 Instil the love of music in your "littlest" one with these engaging and fun classes for parents and babies. Babies will be immersed in music with singing, percussion instruments and lost of fun games and activities. It's a great way to connect your baby to music and meet other parents in the neighbourhood.
Classes are Wednesday mornings from January 15th – March 25th (no classes March 18th)
9:30 – 10:00am
10:10 – 10:40am
Babies are welcome from 6 months – 18 months.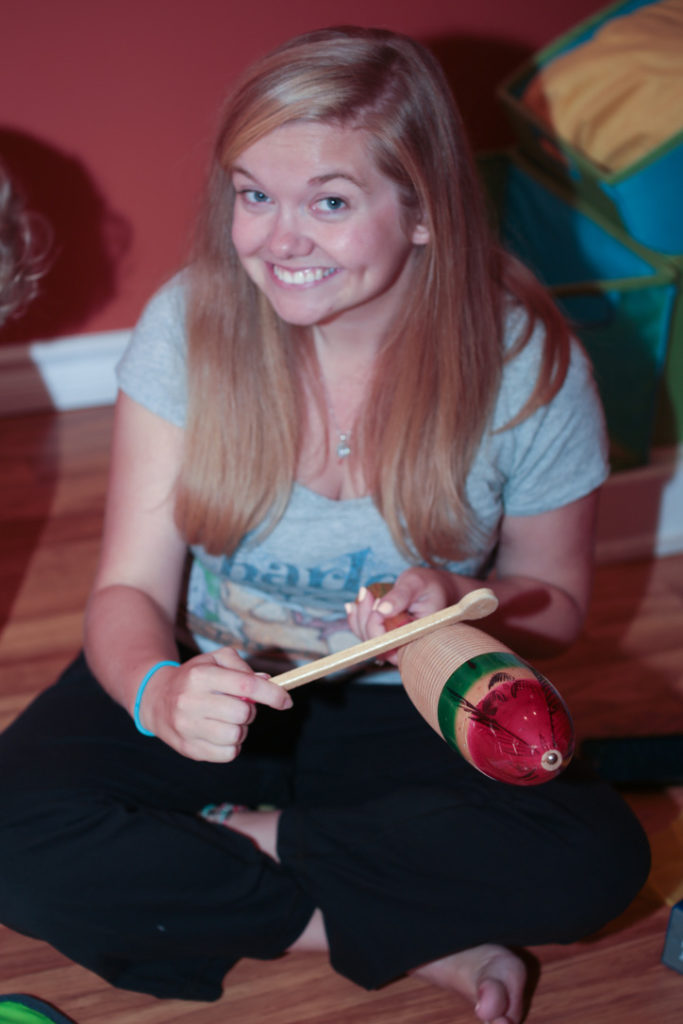 Class fees
Classes are $20 each and families must book in the entire session upon registration. The total cost for the winter session is $210 and you can take advantage of our early bird discount (register before November 15th and save $30!).
Cancelling Classes:
"Littlest Beats" classes are booked and paid for in advance and cannot be rescheduled for any reason by the student. If a student misses a class the class will not be rescheduled and payment will not be credited.
Parental attendance: A parent/caregiver is required to attend the classes with their babies.
There is stroller parking near the back entrance of the building. We also have a washroom near the class.
REGISTRATION
For more information or to register please fill out the form below and we'll get back to you shortly! Please be sure to give us your little one's name and birthday on the form below.
"Happy Music Making" from all of us at OTOB!