Winter Registration is now open! We have a brand new space upstairs on the top floor for our "Little Beats" Classes! Give us a call to register at 647 373 7272 or register online (see below)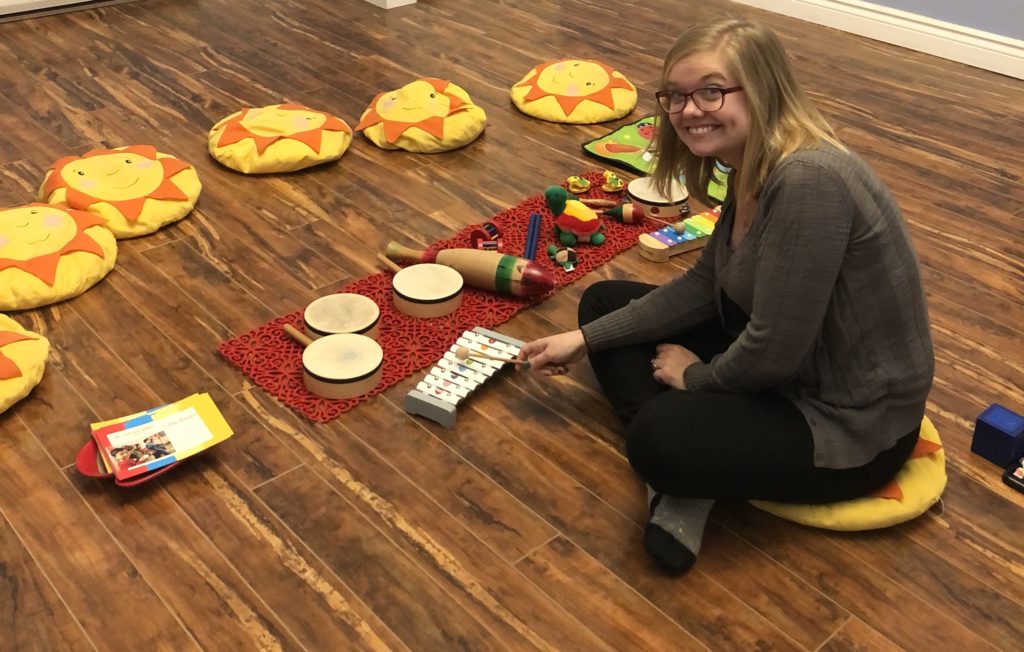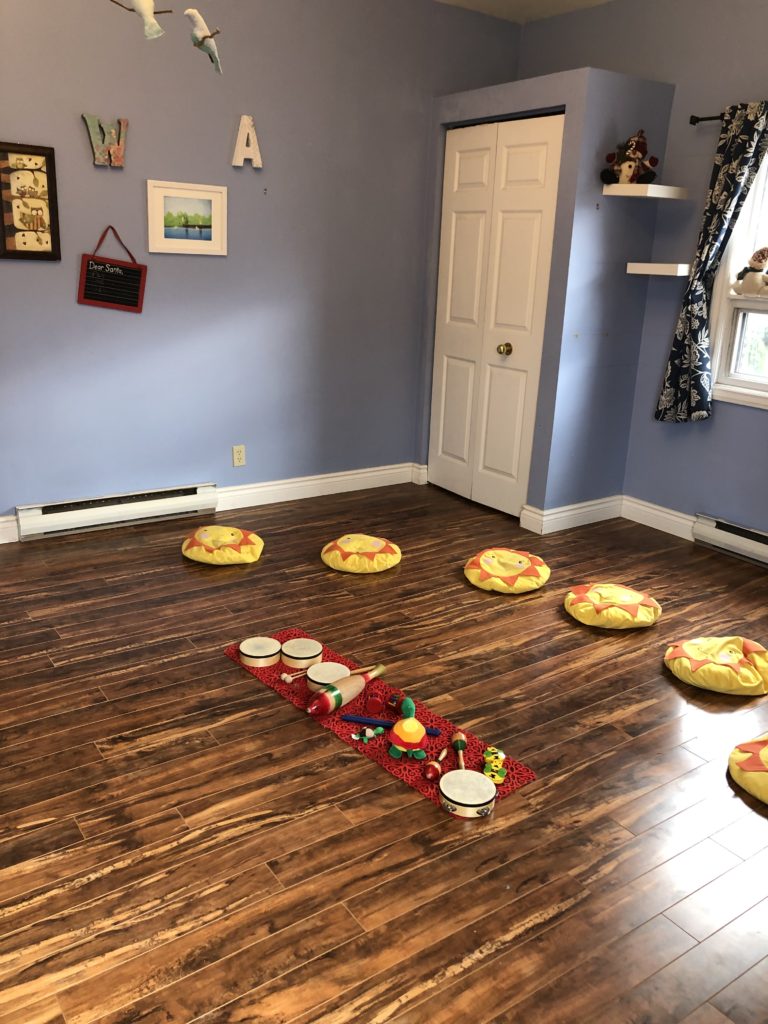 It's never too early to start igniting the love of music in your little
one
Our program is taught by highly qualified teachers who are also professional musicians. Your child will learn the fundamentals of music with singing, movement, games and hand percussion that prepares them for private lessons.
---
"Little Beats" Teachers
Sama Zaferani – Sunday classes "Little Beats" teacher

Darcy Welch – "Littlest and Little Beats" teacher
Classes run from Saturday, January 18th – Sunday, March 29th
There are no classes during March break from March 15th – 21st, 2020
Ages 18 months – 2.5 years class
Saturdays 9:20 – 9:50am with Darcy (Parents are encouraged to stay for these classes)
Ages 2/3 Classes
NEW! Wednesday mornings from 10:50 – 11:20am with Darcy
Saturdays 10:00 – 10:30am with Darcy
Saturdays 10:40 – 11:10am with Darcy
Sundays 9:20 – 9:50am with Sama
Classes are $210 for the session – students must register and pay for the entire session up front.
Ages 4/5 Classes
Saturdays 11:15am – 12:00pm with Darcy
Sundays 10:00 – 10:45am with Sama (recommended for new students)
Sundays 10:55 – 11:40am with Sama (this class is for returning students who were with us for the fall session only)
Classes are $260 for the session – students must register and pay for the entire session up front.
Please note once a student is registered they cannot withdraw completely from classes – for more information please see our school policies: https://ontheoffbeat.ca/rates-policies/
For more information or to register please fill out the form below and we'll get back to you shortly! Please be sure to put your child's name and birthdate on the form.
For returning "Little Beats" you can simply login to our system and book your classes online at https://www.wellnessliving.com
"Happy Music Making" from all of us at OTOB!
Why Choose Us?
Our teachers have a degree in music/education!
Our program prepares students for private lessons, it's not just singing and clapping. They are learning fundamentals of music, how to keep a steady beat, theory and ear training while having a great time doing it!
We have a clean and bright classroom space
Our vision statement
"Here at On the Off Beat, our qualified and experienced teachers prepare toddlers and early childhood students for private lessons with our Little Beats classes. In these classes, students learn the rudimentary and fundamental concepts of music that will ensure a fluid transition into private instruction beginning at age 5+. Students learn the essential concepts of rhythm, beat, pitch identification, tempo, dynamics, and musical articulation with fun and exciting stories, games, and activities.

Our approach for Little Beats is inspired by the Orff Schulwerk method, allowing students to learn music through the natural aspects of play. Activities include active participation in singing, movement, stories, and playing instruments that permits a fun and hands-on learning environment. Our teachers allow the students to facilitate each and every class and build lessons upon the aspects of play that the students demonstrate during class time. Our goal with Little Beats is to foster and nurture your child's natural creativity, individuality, and imagination. Little Beats will prepare your child for a long-lasting and flourishing music education with On the Off Beat."