It's never too early to start igniting the love of music in your little one
Our program is taught by highly qualified teachers who are also professional musicians. Your child will learn the fundamentals of music with singing, movement, games and hand percussion that prepares them for private lessons. Our fall session is well underway however do check back with us in December to register for our winter session (January – March). We may be opening up new classes at that time.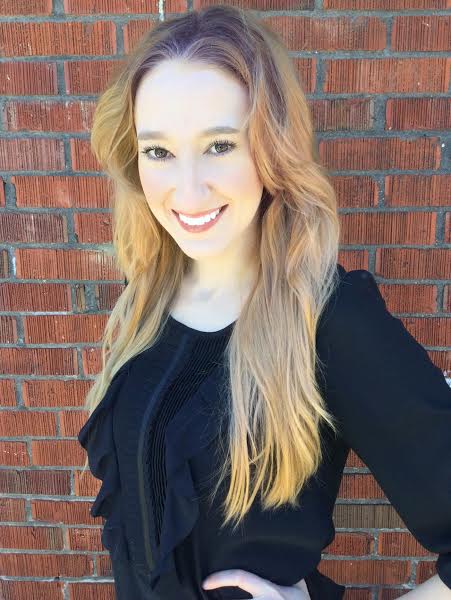 Fall Session Classes
FALL SESSION AGES 4/5
Wednesdays from 6:10 – 6:55pm
September 12th – December 12th, 2018 (14 classes)
Saturdays from 11:15am – 12:00pm
September 15th – December 15th, 2018 (14 classes)
---
FALL SESSION AGES 2/3
Fridays from 5:10 – 5:40pm
September 14th – December 14th, 2018
Saturdays from 9:20 – 9:50am
September 15th – December 23rd, 2018
Saturdays from 10:40 – 11:10am
September 15th – December 23rd, 2018
Can I try a lesson first?
We do offer trial classes for the first two weeks of the session. If there is room in the class you can sign up for a trial class the day of or the day before the class is scheduled for. Payment for the class is required up front.
Our vision statement
"Here at On the Off Beat, our qualified and experienced teachers prepare toddlers and early childhood students for private lessons with our Little Beats classes. In these classes, students learn the rudimentary and fundamental concepts of music that will ensure a fluid transition into private instruction beginning at age 5+. Students learn the essential concepts of rhythm, beat, pitch identification, tempo, dynamics, and musical articulation with fun and exciting stories, games, and activities.
Our approach for Little Beats is inspired by the Orff Schulwerk method, allowing students to learn music through the natural aspects of play. Activities include active participation in singing, movement, stories, and playing instruments that permits a fun and hands-on learning environment. Our teachers allow the students to facilitate each and every class and build lessons upon the aspects of play that the students demonstrate during class time. Our goal with Little Beats is to foster and nurture your child's natural creativity, individuality, and imagination. Little Beats will prepare your child for a long-lasting and flourishing music education with On the Off Beat."
Why Choose Us?
Our teachers have a degree in music/education!
Our "Little Beats" get to perform at our OTOB recitals twice a year!
Our program prepares students for private lessons, it's not just singing and clapping. They are learning fundamentals of music, how to keep a steady beat, theory and ear training while having a great time doing it!
We have a clean and bright classroom space
Cancelling Classes:
"Little Beats" Classes are booked and paid for in advance and cannot be reschedule for any reason by the student. If a student misses a class the class will not be rescheduled and payment will not be credited.
Parental attendance:
Parents are welcome to attend the classes for the first few weeks. Classes are ideally intended for kids only as this creates a healthy, positive atmosphere for the children both socially and musically. If you'd like to attend the first few classes until your child feels comfortable going in on their own you're more than welcome.