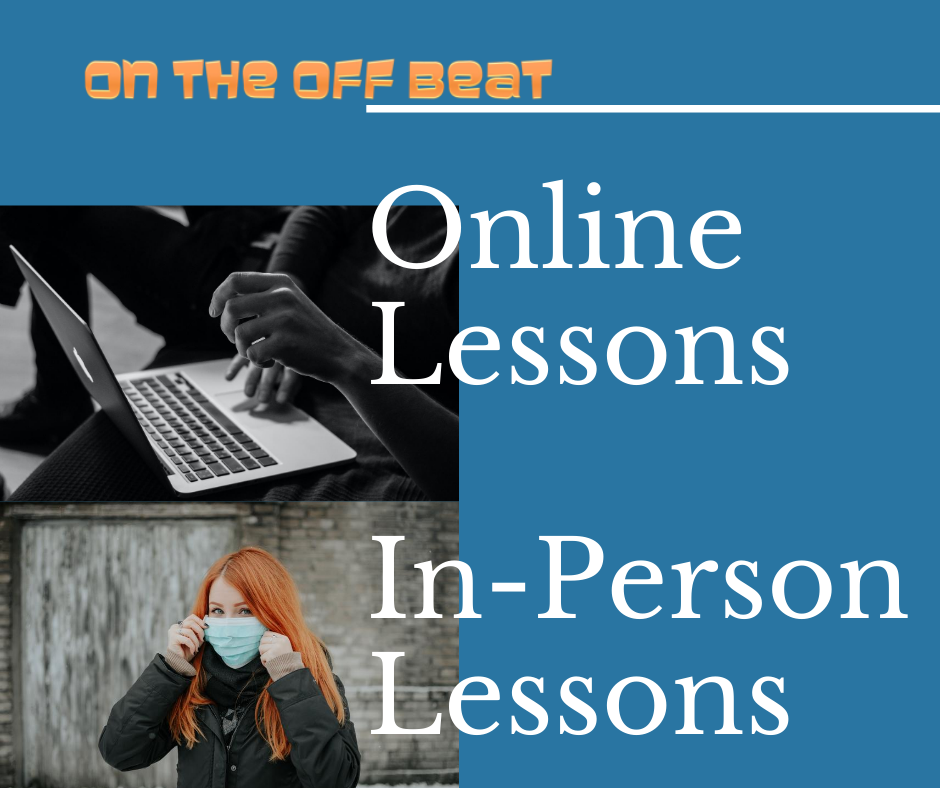 For those who are new to OTOB we offer one on one instruction with some of Toronto's top musicians and teachers. Start with some trial lessons to see if the teacher is a good fit for you or your child, or jump right into regular term lessons – you choose! You can register for private lessons any time of year.
Rates for private lessons
30 minute lesson = $37.50
45 minute lesson = $56.25
60 minute lesson = $75.00
TRIAL LESSONS
If you can't decide which teacher or instrument to choose then you might want to start with trial lessons! You can book either two or four trial lessons through the office any time of year and try different teachers, times and instruments!
Please note that we will only hold your time slot until the day of your last trial lesson. Trial lessons are booked and paid for up front and are not made up if they are cancelled or missed. You can purchase either two or four trial lessons:
Two trial lessons Cost is $75.00 for two half hour lessons/$112.50 for two 45 minute lessons or $150.00 for two hour lessons.
Four trial lessons Cost is $150.00 for four half hour lessons/$225.00 for four 45 minute lessons or $300 for four hour lessons.
Upon completion of these trial lessons students can contact the office to sign up for regular term lessons.
To view our school policies click here
WHAT AGE CAN KIDS START PRIVATE LESSONS?
We start private lessons at different ages dependant on the instrument. Below are the starting ages for various lessons offered at OTOB:
Age 6+ – drums, violin, piano, ukulele
Age 7+ – guitar, bass
Age 8+ – voice
Age 10+ – electronic music/DJ
HOW DO I REGISTER FOR LESSONS?
Start here! Please fill out our form below and we'll be in touch soon!