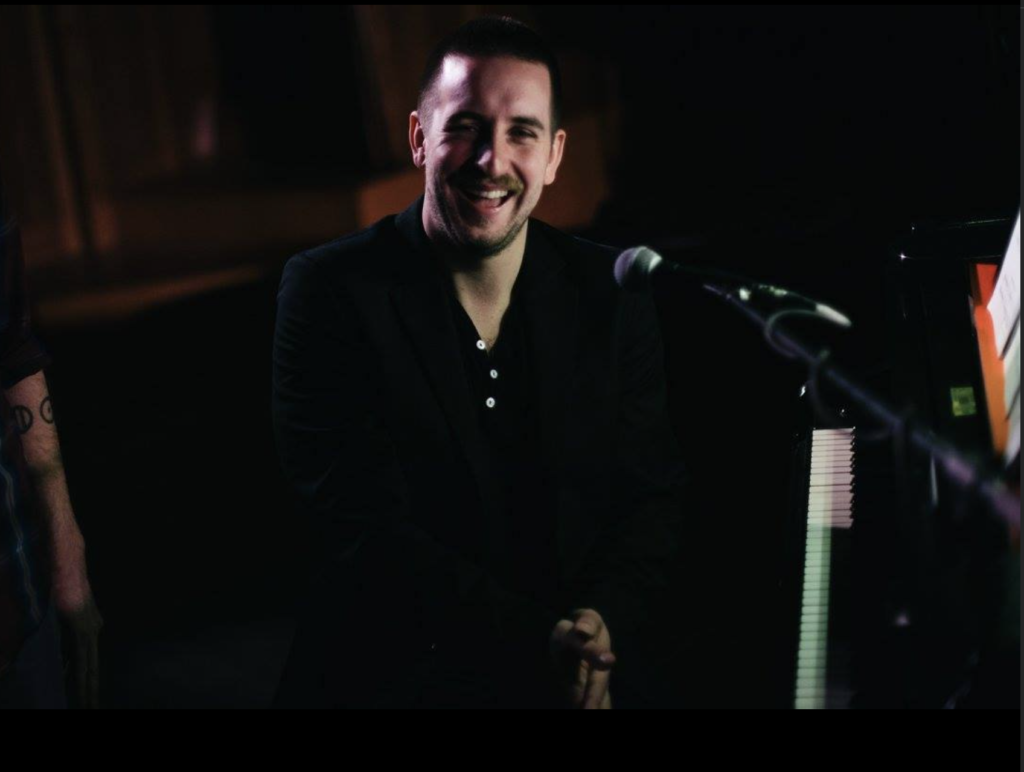 Born in Bathurst New-Brunswick, Ghislain is an award-winning pianist with years of experience teaching Classical and Contemporary styles to his students. 
Since earning his Degree from Humber College, Ghislain has been active in the Toronto music scene as a recurring member of Queer Songbook Orchestra and was invited to record piano and voice on their 2017 release Anthems & Icons at the Banff Centre. 
Throughout his time as an accompanist, he has had the pleasure of playing piano alongside renowned singers, such as Lorna Lofte; Lorraine Segato; Carol Pope; Judith Lander; Nancy White, and Alex Samaras. 
This passion for accompanying singers has led him to run karaoke events where he plays all the song selections by memory at the piano, creating lifelong memories with strangers through the magic of music making. 
Ghislain teaches pretty much any style of music – from pop to jazz/folk/classical. While learning fundamentals, students can also dive into lifting songs from recordings, improvisation on chord progressions, or even learning to sing and play the piano. Ghislain speaks English and French.